19 July 2017
Banner Jones sees increase in DIY conveyancing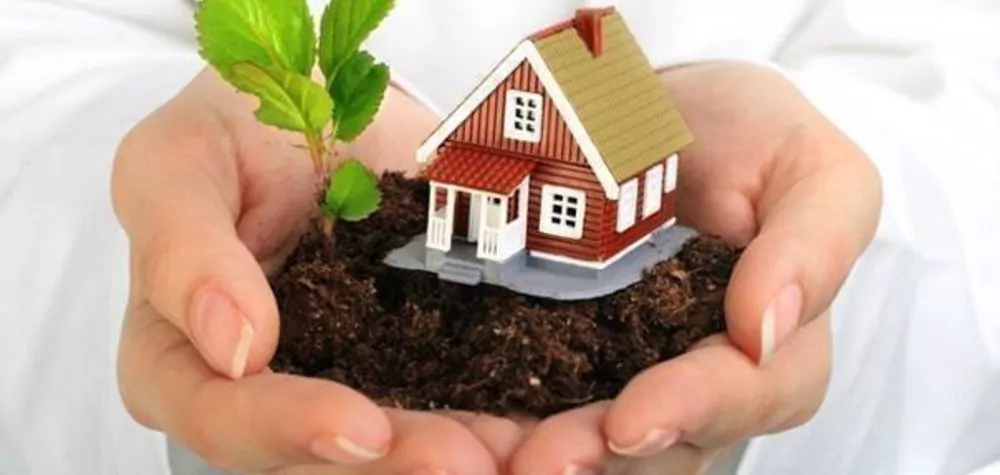 The law firm, which offers specialist residential conveyancing advice across South Yorkshire and North Derbyshire, says the increase of such cases has been generated by people trying to go through the process on their own to save cost and then coming up against complex issues such as land access, boundaries and planning rights.
Banner Jones legal expert Richard Joy, said: "The prospect of buying or selling your home can be daunting, especially when you take into consideration all of the contributing factors that are ultimately out of your control.
"In fact, it is now considered so stressful an experience that it comes second only to divorce according to the Home Buyers Alliance research, - with the anxiety associated with other major life milestones such as changing jobs, caring for an elderly or sick relative, and preparing for childbirth, ultimately paling in comparison.
"But with so much riding on the all-important legal transfer of home ownership, there are no guarantees that this particular cost-cutting exercise won't leave you exposed further down the line."
Issues surrounding Land Registry and Land Searches, as well as the complex matter of contracts, are all causing issues which are then forcing people to seek what Banner Jones is calling 'post-issue conveyancing'; at which point the lawyer is called upon to rectify a problem that could have been caught earlier in the process or avoided altogether.
According to the Legal Ombudsman report on conveyancing, issues arising from DIY transactions now account for around 28% of their conveyancing related matters, with the primary reason for choosing to go it alone cited as cost.
Richard said: "Attempting your own conveyancing is certainly a risk, yet we have still seen an increase in the number of enquiries from individuals who have embarked upon the conveyancing journey alone, only to be met by certain obstacles and hindrances.
"Problems can be identified with the property you are buying during the search process and without representation you will be responsible for dealing with the negotiations with the sellers' solicitors.
"Sometimes what appears to be a simple transaction on paper can turn into a series of complex negotiations, and the best way to protect yourself from this is by investing in legal advice and support from the onset."