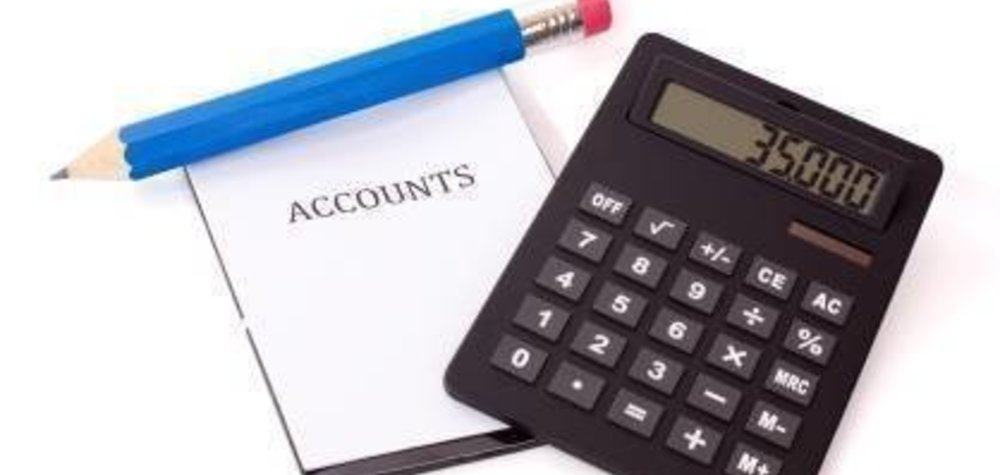 07-01-2015
Changes to Holiday Pay
Katie Ash of Banner Jones Solicitors said, "This ruling has major implications for small businesses in Britain who must now change their holiday-pay policy".
In the past, British rules had been interpreted to mean that holiday pay could be calculated solely on the basis of a worker's basic pay and need not take into account other aspects of their pay. These rules must now be "re-interpreted" as a result of the recent Lock vs British Gas ruling by the ECJ. The type of payments that need to form part of holiday pay calculations now include average overtime payments, shift supplements (for example, unsocial hours payments) and standard travel supplements (as opposed to reimbursement of out-of-pocket expenses). Where these payments vary, then they will need to be calculated taking into account a twelve week reference period. What is less clear is the position in relation to bonuses and commissions and it is likely that these issues will be the addressed in later cases. However, it would appear that regular bonuses and commissions would need to be taken into account but annual bonuses would not.
Katie Ash, comments "The changes to holiday pay calculation can add significantly to costs for a small firm; although the setting up of clear policies and procedures can go a long way to mitigate this".
If you would like assistance in relation to any employment issues, call the Employment Law department at Banner Jones Solicitors on 01246 560560, or email info@bannerjones.co.uk for further information.