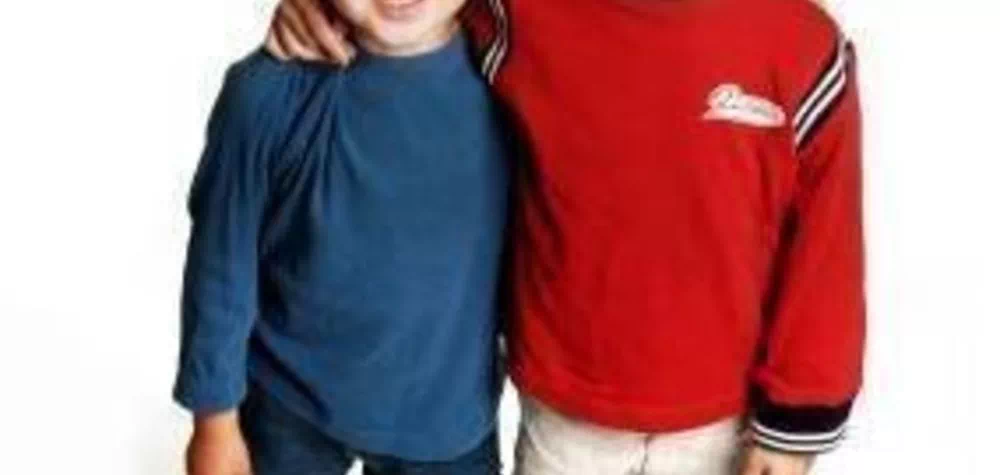 08-08-2014
Children to be heard in family disputes
The government has made the commitment that from the age of 10, children and young people involved in all family court hearings in England and Wales will have access to judges to make their views and feelings known.
The announcement was made by the Ministry of Justice following calls from young peoples' representative group, the Family Justice Young People's Board, that for too long children have been pushed and pulled through the family justice system with little or no say on what happens to them.
The government will also work with mediator sector so that children have appropriate access to mediators in cases which affect them.
These changes to procedure will be put into place as soon as practically possible.
If you would like assistance in relation to mediation, divorce or children's matters, call Helena Downing on 01246 560 560 for further information.