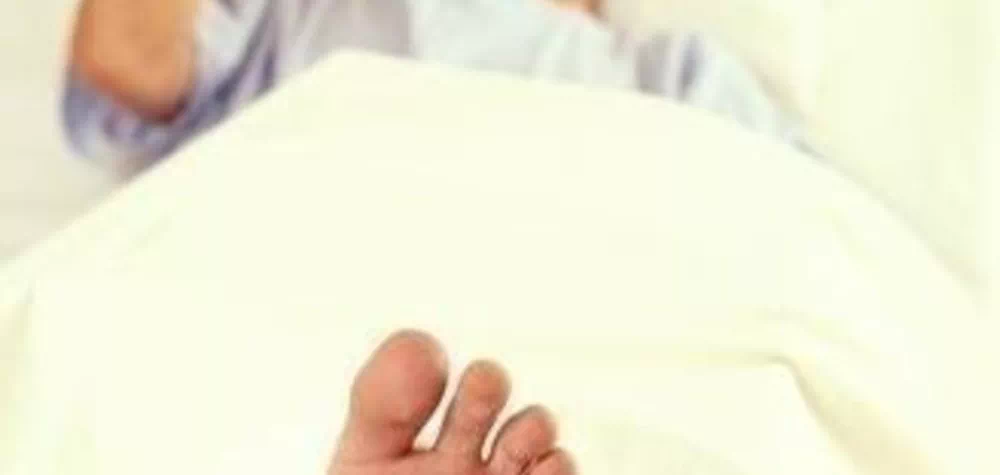 14-03-2014
Clampdown on Rogue Claims Firms
New statistics show the Claims Management Regulation Unit at the Ministry of Justice revoked 200 licenses last year, taking the total of closed firms to more than 1,100 since the start of regulation in 2007. Government action has also seen the total number of claims management companies drop by more than 1,000 since a peak of 3,367 in 2011 to 2,254 in November 2013.
Tougher rules to further protect customers taking on the services of claims management companies also include bringing an end to all verbal contract arrangements between consumers and claims management companies agreeing written contracts before any fee can be taken, banning firms which offer cash or gifts for profitable claims and an order that firms must inform clients within 14 days if enforcement action has been taken against them.
Simon comments "Claims management companies are often an unnecessary extra layer of administration in a case and can lead to an increase in costs. A client's most efficient and cost effective route when making a claim is to go direct to their local solicitor for support".
If you would like assistance in relation to a personal injury matter, call Banner Jones on 01246 560 560 or visit our Accident Claim Centre on Glumangate, Chesterfield.