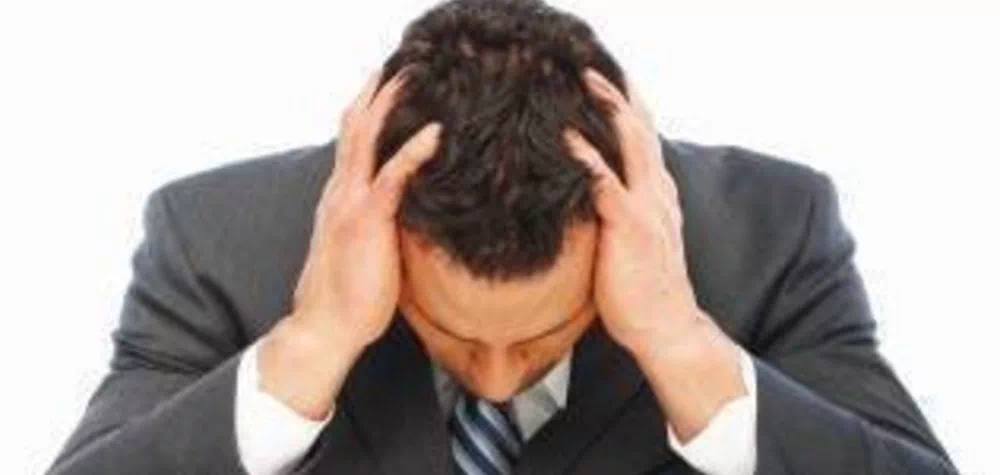 22-07-2013
Conditions on Practising Certificate
Ogunnowo v Solicitors Regulation Authority [2013] All ER (D) 225 (Jul)
The solicitor was a Nigerian National who enrolled as a solicitor in the UK in 2000. He had imposed upon the issue of his practising certificate for the year 20011-12 a condition that he only work for a firm where he had sought prior approval from the SRA beforehand. The condition was considered necessary owing to the fact the solicitor had been subject to previous disciplinary proceedings before the SDT in respect of a number of conduct issues. The solicitor appealed against the imposition of the condition and sought to argue that he did not consider that he was subject to it and therefore could not be held to be in breach, owing to the fact of the appeal. He also argued that there was no specific commencement date for the condition.
Other arguments put forward and which are common issues for those made subject to or potentially facing imposition of conditions such as these, are the fact that the condition is particularly onerous and can tend to put off potential employers. It can also cause problems with employment due to the delay often encountered by a firm seeking the approval of the SRA if a position of employment is offered. He argued that it was inappropriate for the ocndition to be imposed and that the SDT had erred in its reasoning.
The appeal failed and reaffirmed the position as regards conditions:
They must be necessary and proportionate to the aim to be achieved and as was the case here, relevant to the need to ensure compliance with the rules applicable to the protection of clients and avoidance of any risk being posed to them by such non compliance. It was accepted that he had made an honest mistake as to the Practice direction as regards the imposition of the condition and not a deliberate act to disobey the rules.
The SDT found that he had shown a somewhat relaxed stance in respect of his compliance with the regulatory regime and therefore supervision in future employment as a solicitor a necessary requirement.