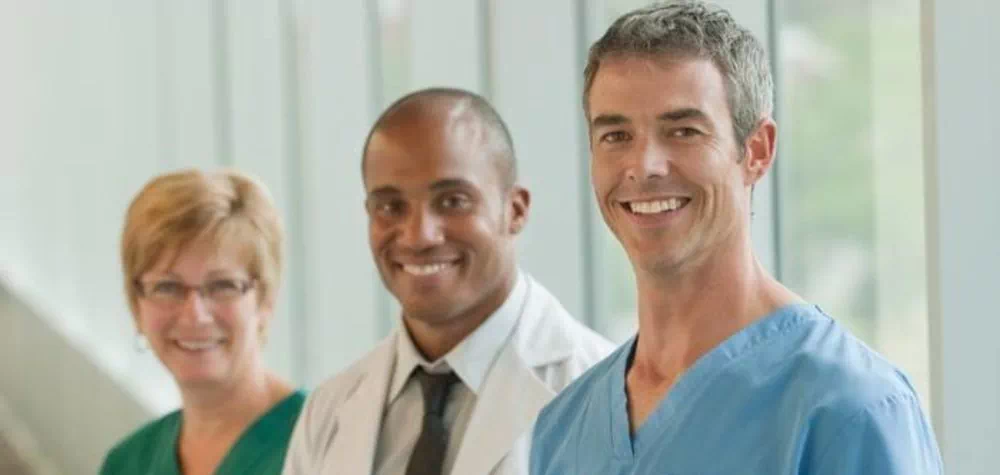 22-07-2013
GMC Fitness to Practise Hearings should be in public
Miller v General Medical Council [2013] All ER (D) 162 (Jul)
The case against the doctor was brought by the GMC in respect of allegations of financial impropriety made by a former patient who suffered from a mental health disorder which was now in remission. The doctor was the treating Consultant Psychiatrist. The principal witness in the case was the patient who asked that the evidence they gave would be in private. The GMC applied for a direction under either rules 36 (2) or 41(2) of the GMC Fitness to Practise Rules Order of Council 2004, SI 2004/2068 that the whole of the disciplinary proceedings be conducted in private. The order was granted and the doctor appealed.
The appeal was founded on the basis that the GMC had failed to produce any evidence in support of the application proving that the witness had a settled intention not to give evidence or any objective reason for that settled intention and therefore the panel had ignored the doctor's rights under the European Convention on Human Rights to a public hearing.
The appeal was successful. It must be borne in mind that parties and witnesses have to accept the risk of embarrassment and consequential loss and damage as a result of giving evidence in public. Any derogation from the right to a fair and public hearing must be justified on very clear and persuasive evidence. Simply relying on the fact that the witness " probably would not give evidence" was not sufficient.