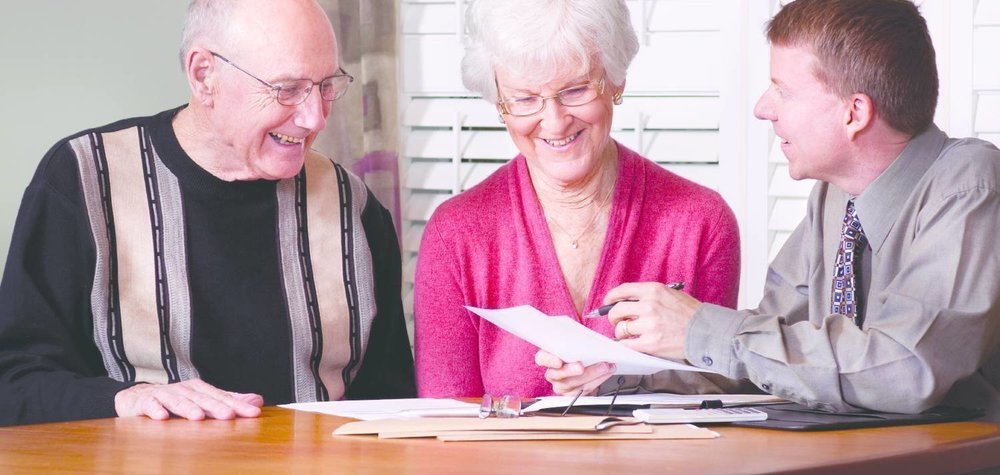 12-02-2018
Government refund if you applied for a Lasting Power of Attorney
A partner in local law firm said, "This is an excellent precedent and we hope to see many other government fee structures being reviewed in the near future.
The rationale behind the refund is that the operating costs of the Office of the Public Guardian (OPG) came down in the period in question. More people became aware of Powers of Attorney and more people applied over the period whilst the process of dealing with them became more efficient, not least because much of it is now done online. As a result of this, the OPG reduced the cost of application, with effect of April 1 2017, to £82. The OPG has now launched a scheme to provide a partial refund those applicants who overpaid in the past.
Since 1st February 2018 all those eligible for a refund can apply online to OPG for refunds of between £34 and £54 per LPA; depending upon the fees in force when they actually applied. Either the donor (the person who made the LPA) or one of the attorneys (appointed by the donor in the LPA) can apply for the refund, although the cash will only be paid into the bank account of the donor.
Arrangements are in place in the event that the donor has died since the LPA was put in place.
For more information from OPG you can call 0300 456 0300 during business hours or you can go online to register your claim at www.gov.uk/power-of-attorney-refund.