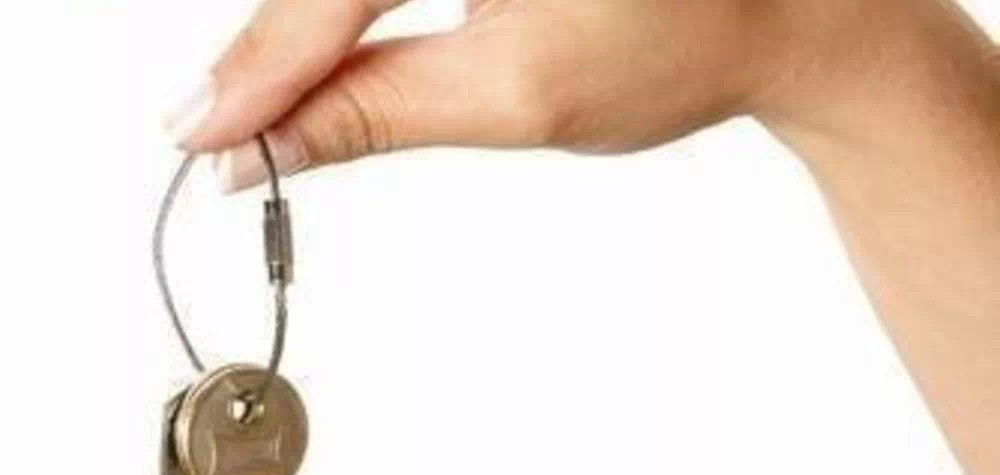 17-01-2014
House Prices in 2014

The general consensus is more of the same for homeowners. Increased confidence will no doubt produce extraordinary price rises. Regional disparities that exist will continue to play out, and may well be exaggerated further by the Government's blanket implementation of Help to Buy. Savills says that 2014 will see a continued increase in prices, with Greater London catching up with prime central London. It expects the commutable area around the capital to increase by five and six per cent, with central London rising three per cent. The rest of England and Wales will see a three-four per cent increase, with Scotland lagging behind at one per cent.

Rental prices are rising more slowly than purchase prices, particularly in the most sought-after areas. In many areas rental returns are often below three per cent. However, tenants feel the strain much more keenly than owners. Rent leaves your bank account every month, while a rise or fall in the value of your house remains theoretical. Sadly, 2014 does not bear many glad tidings for tenants. Mark Carney, the Governor of the Bank of England, has said that he will only consider raising interest rates when unemployment falls below seven per cent – unlikely in 2014.

The big news in the Autumn Statement was that capital gains tax is being introduced on foreign owners from 2015. While there is a slight chance that this will have a negative impact on the market, most experts think that it will continue to tick along.

There will be unexpected success – and failure – all across the market. But in the wake of a thumping 2013, market-watchers can be confident that, for the first time in years, plenty of hot property action will be taking place right on our doorstep. Whether you are a first-time buyer, a millionaire landlord or a homeowner with a mortgage, you can guarantee that the next 12 months will be anything but dull. If the general consensus can be believed, you might even make some money.