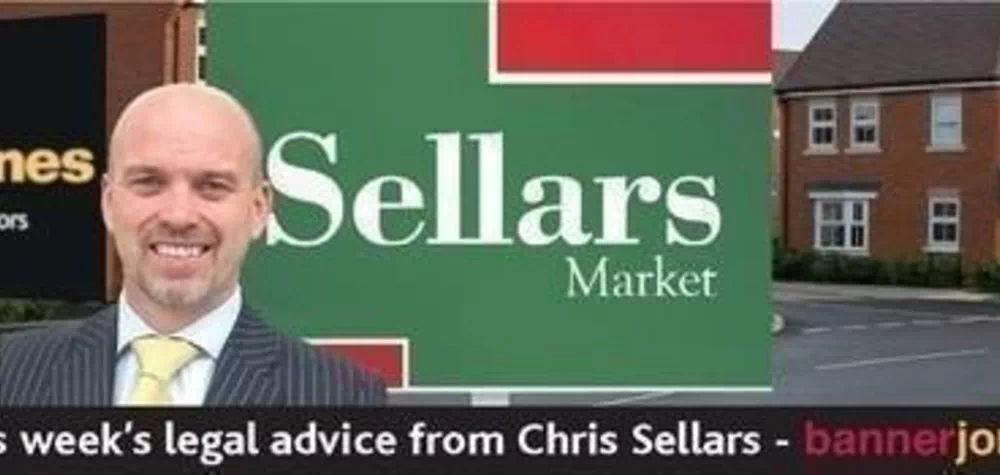 04-12-2013
House Prices Rising Strongly
Separate figures from the Bank of England show mortgage approvals rose to the highest level since February 2008. However, despite recent price increases, the Nationwide noted that prices were still below the peak of the market, seen six years ago.
"Prices are still around 6% below the all-time high recorded in late 2007," said Robert Gardner, Nationwide's chief economist.
He said the improvement was the result of the better outlook in the jobs market, and "a brighter economic outlook, which has helped to bolster sentiment".
On a monthly basis, prices increased by 0.6%, slightly slower than in October, when prices rose by 1% in one month alone.
The Bank of England said there were 67,701 mortgage approvals in October, up from 66,891 in September. Although that is the highest figure for over five years, it is well below pre-crisis levels, when there were typically more than 90,000 mortgages arranged every month.
Other recent housing market surveys have recorded price growth rates around half that of the Nationwide. The Land Registry said this week that prices in England and Wales were rising by 3.4% year on year. Land Registry figures are based on actual sales, instead of mortgage approvals, which are used by Nationwide. However, the Land Registry estimates include a significant time lag. The Office for National Statistics (ONS) said its latest estimate for house price inflation was 3.8%.
George Osborne Sets New Measures To Avoid Bubble
George Osborne is suggesting that avoiding a return to boom and bust may require curbs on the housing market.
"In the Autumn Statement I will say the job is not yet done because we have got to make sure we go on taking the difficult decisions to secure the recovery," he told the BBC. "We want a responsible recovery."
Mr Osborne was speaking ahead of his Autumn Statement to Parliament, where he will update MPs on the state of the economy and the public finances. The UK economy is recovering and currently growing more quickly than another other developed economy.
That will allow Mr Osborne to borrow up to £20 billion less this year than he had expected. Borrowing over the next five years could be up to £70 billion lower than expected, some economists suggest.
The speed of the recovery has led to rapid rises in house prices in parts of the country, leading to warnings of a new housing bubble. The Treasury and the Bank of England last week started withdrawing some State support for the mortgage market. Mr Osborne said that action was a sensible precaution. "There is not a housing bubble at the moment but we want to make sure one doesn't develop," Mr Osborne said.