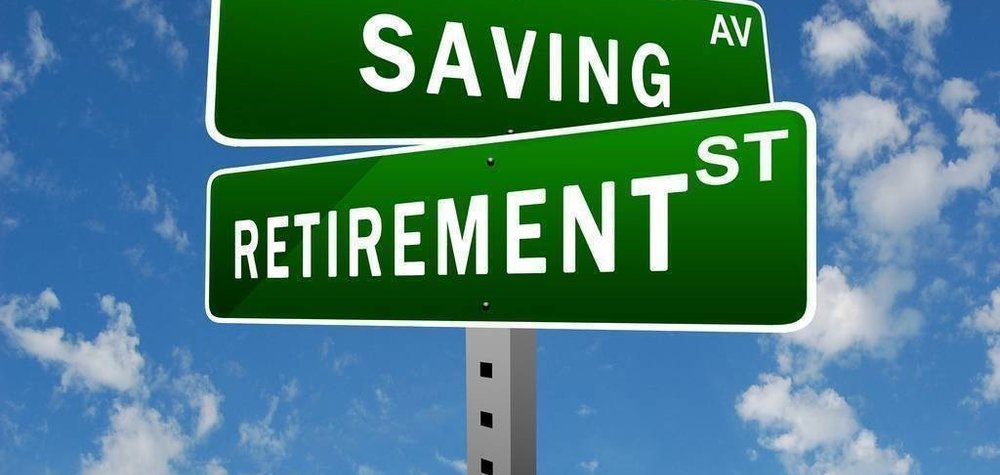 17-05-2017
How will your spending habits change in retirement?
Research analysing the spending patterns of households in the first six years retirement has shown that nearly half (45.9%) actually spent more in the first two years than they had before retiring, declining to 33.4% by the sixth retirement year. This wasn't just seen in wealthier households either; the distribution across income levels was roughly the same. So what are pensioners spending their money on, and why are so many spending more than before they retired?
Many spending choices have been given a boost though the introduction of pension freedoms, making big one-off spends that much easier. Holidays are popular, with around a third of those aged between 55 and 75 planning to take a lump sum to enjoy some time travelling, many indicating they were looking to spend anywhere in the region of £2,000 to £5,000 on a luxury trip away. One of the more conventional forms of expenditure is home improvement, with around 20% of pensioners planning to put their savings towards doing up their home. It's not just general DIY either, as many mention they plan to splash out on a new kitchen for their retirement.
The things money is being spent on by retirees offers a few surprises too. Around one in ten people aged 55 and over plan to use their savings to start up a small business or go into consultancy. Others are looking to invest their pensions in property, with the fairly recent boom in the buy-to-let mortgage market accommodating this new desire. And just as the 'Bank of Mum and Dad' has become more and more prolific, the 'Bank of Gran and Grandad' is also on the rise, with around a third of retirees using their savings to help out younger family members with university fees and living costs.
The proposed change would see the tax-free dividend allowance reduced to £2,000 from April 2018, down from the current figure of £5,000. The move was intended to impact wealthy directors of companies and small businesses, as well as achieving greater equality between employed and self-employed workers, as the latter often work through their own companies and pay themselves through dividends as opposed to taking a salary.
However, after conducting research into the potential impact of the changes, the Share Centre has found that up to 90,000 investors will experience a reduced annual income next year. Many are pensioners, who depend upon their dividend income in order to pay their monthly bills.