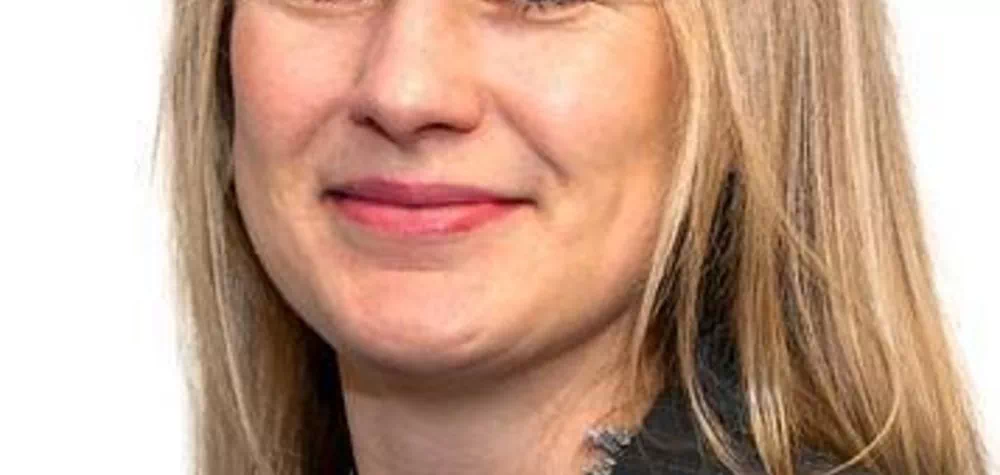 23-10-2014
Inheritance Laws Simplified
The reforms bring the law into line with the expectations of modern society and will make the process easier to manage for relatives and friends.

The changes, made in the new Inheritance and Trustees' Powers Act, include:
• When someone who has no children dies intestate, their whole estate will pass to their spouse. Before today's changes a complex set of rules has been used which also, in some circumstances, allocated parts of the estate to other family members.

• When someone dies intestate and they do have children, the way their estate is split between their spouse and children will be simplified. This has also previously been subject to a complex set of rules.

• Closing a loophole to make sure children who are adopted don't lose their inheritance after their parent's death.

If you would like assistance in relation to your will, or the death of someone who died intestate, call the Wills & Probate team for further information on 01246 560 560