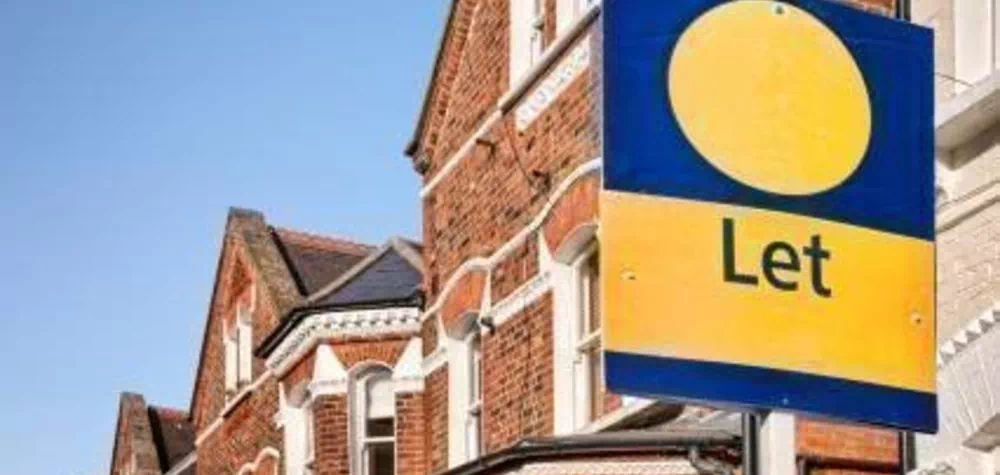 28-04-2014
Landlord's Returns Continue to Rise
The figures have been released as tough new affordability rules for mortgage customers that come into force this week requiring lenders to carry out detailed checks on a borrower's spending and ability to pay if interest rates go up.
In recent months first-time buyers have returned in force to the property market, assisted by the government's Help to Buy scheme. But as buy-to-let investors are exempt from the new rules – they are regarded as businesses rather than homebuyers – there is concern that lenders may refocus on landlords rather than first time-buyers in the coming months.
Chartered surveyors Connells said the new mortgage affordability rules had already had an effect on the housing market, with the total number of property valuations for all purposes falling by 9% in March as lenders began introducing stricter affordability tests. The only area where activity rose over the month was buy to let, it said.
One in seven mortgages go to landlords, with lenders having granted 1.5m mortgages worth £174bn to buy-to-let investors since 1996. Paragon's John Heron said: "Buy-to-let mortgages have become such an integral part of today's mortgage market that you easily forget that the product didn't exist prior to 1996. The private-rented sector remains an important and growing sector and now represents 18% of the UK's housing market."
Critics say landlords have elbowed first-time buyers aside, pointing to the fall in home-ownership levels in the UK since their peak a decade ago. In February the English housing survey showed that the proportion of homes lived in by owner-occupiers had fallen to 65.2%, down from 71% in 2003 and at its lowest level since 1987.
Alex Hilton, director of Generation Rent, set up to represent Britain's 9 million renters, said: "While a 16.3% annual profit makes the UK buy-to-let market a hugely lucrative investment for landlords, it's time to count the cost to their captive tenants. It drives up rents and kills the dream of home ownership for millions of tenants, but worse than that, our ComRes poll in March showed that a third of tenants are cutting back on food and two fifths are cutting back on heating – just so they can pay their rents.
"If retailers hoarded food as a limited resource and profiteered from the consequent price rises, there would be riots on the streets. The buy-to-let market is doing to tenants is having the same effect. People are going hungry so that other people can get rich quick."
A separate report from Scottish Widows, which examines levels of saving among young adults, has found renters now face a 15-year wait to buy property. The typical private renter is able to save around £2,100 a year, it found, while the average first-time buyer deposit is nearly £31,000. Scottish Widows said 33% of private renters were not putting any money aside and 29% had no savings whatsoever.