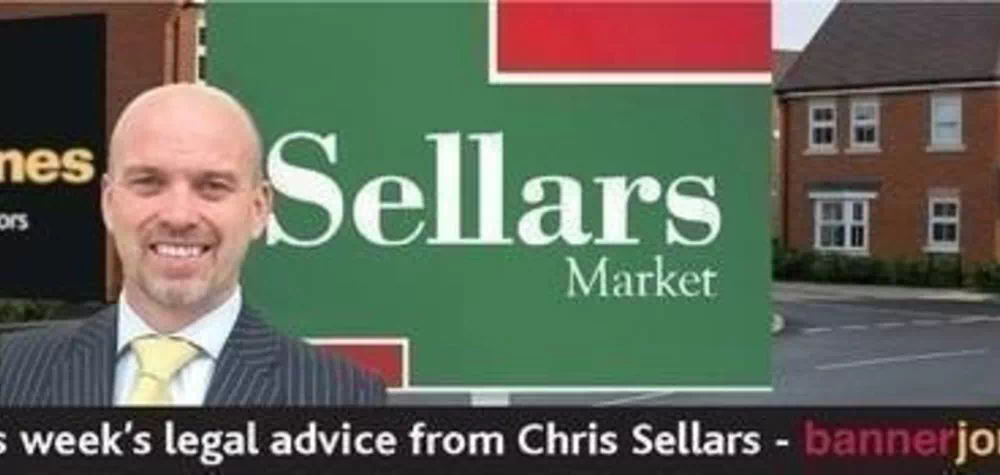 15-10-2013
Latest Property Market News
ITEM has predicted a 3.5pc rise in house prices this year, 6.6pc in 2014 and 6.7pc in 2015. Those rises will "support consumer spending through confidence and wealth effects", it said: An old-fashioned housing market bounce will drive Britain back to economic health.

Describing the Government's controversial Help to Buy subsidised mortgage scheme as "well-timed and targeted", the EY ITEM Club said there was little risk of a housing bubble and that recovering prices would boost spending and drive GDP growth.

Increasing prices will encourage builders to step up construction rates while an expected surge in transactions will boost spending on conveyancing and household goods as families kit out their new homes.
Critics of the £12bn Help to Buy mortgage guarantee scheme warn that it will stoke a dangerous housing bubble by giving buyers with deposits of just 5pc a chance to get on the property ladder.

ITEM said the lack of high loan-to-value mortgage finances had cut a swathe of first-time buyers out of the market, and that the scheme would help fix the problem.

"Buy to let and other cash-rich buyers have had the market to themselves until this year, but Help to Buy will help level the playing field for first-time buyers and low equity households," ITEM said.
Seven banks have signed up for Help to Buy, including Barclays, Royal Bank of Scotland, Lloyds Banking Group, Santander and HSBC.

A more durable recovery is expected next year, when business investment and trade start to make a larger contribution. Mr Spencer said he expected exports and investment to "gradually perk up" on the back of improving business confidence now the worst of the euro crisis is past.

With the recovery gathering speed, ITEM expects a first rise in interest rates "late in 2015
However, at the same time Lloyds CEO, Antonio Horta-Osorio, has warned of a house price bubble and says government housing initiative needs "tweaking" . The boss of Lloyds has warned that the UK government's Help to Buy scheme risks creating a dangerous house price bubble unless it is matched with a boost in housebuilding.

In the latest warning over the scheme, Antonio Horta-Osorio called for relaxed planning and building rules and more social housing projects so that rising mortgage approvals do not drive up house prices. The Halifax owner is a major lender under Help to Buy, which was recently extended to include a government guarantee on high-risk mortgages, allowing people to buy a home with a deposit of just 5%.

"It is important that planning permits, building authorisations and social housing projects are liberalised so that the increase in mortgage transactions does not lead to a substantial increase in house prices," Mr Horta-Osorio said "The scheme should be focused outside London and the South East. In the rest of the country you have nothing close to a housing bubble,'' he added. The warning came as the boss of Britain's bad bank said Help to Buy could speed up the repayment of its £42 billion taxpayer loan by lifting house prices.

Richard Banks, who runs UK Asset Resolution, which manages the loans of failed lenders Northern Rock and Bradford & Bingley, said this could help lift customers out of negative equity - where loans exceed the value of their homes. "If house prices go up outside London, it is a good thing for us as quite a few of our customers are trapped by their high loan-to-values. If higher house prices mean sufficient customers are able to and choose to remortgage with another mortgage provider, it may facilitate UKAR being able to pay off the Government loan more quickly," he added.
Mr Horta-Osorio is the latest high-profile voice to highlight concerns over the scheme, following warnings from former Bank of England governor Mervyn King and the International Monetary Fund.
Recent official figures showed mortgage approvals running at a five-and-a-half-year high in August, while data from Nationwide showed house prices rose at their fastest annual pace in more than three years in September as the market revival spread across the UK.