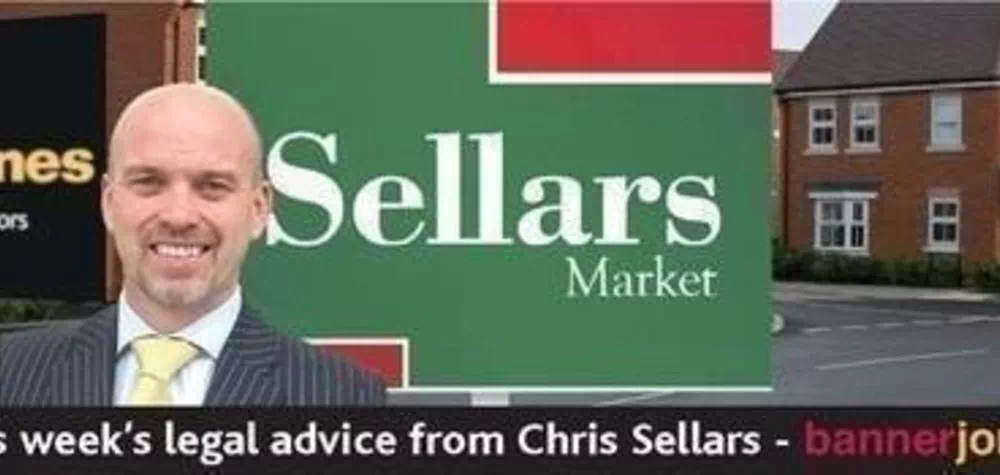 08-04-2011
Mortgage Availability Set To Increase, Says Bank Of England
However, the picture was marred by the survey revealing an "unexpected" jump in the number of households defaulting, the first rise reported in almost two years. Lenders expected the default rate to climb, amid "concerns" over the impact of possible higher interest rates, which would push up mortgage repayments for many.
A "pick up" in remortgaging came from households trying to shelter themselves from an expected increase in interest rates, lenders suggested. Aside from remortgaging deals, lenders saw a "marked decline" in demand for loans to make house purchases.
Lenders also thought house prices would fall this quarter, but only a small balance thought mortgage demand would drop further.
David Miles, a Bank of England policymaker, said Britons are undergoing a "painful transition" from a world in which the cost and availability of mortgages could not last to "something more sustainable".
House Price Rise Checked By Confidence At Recession Levels
House prices edged up in March but this was unlikely to mark the beginning of a strong upturn for the market, said the Nationwide as consumer confidence stagnated at "depths seldom seen outside of actual recession".
The 0.5% increase, which marked the third monthly increase in four months, left the average home costing £164,751.
While, the three-month-on-three-month measure of house prices, which is regarded as a better measure of the underlying trend, also showed a modest rise of 0.6%.
However Nationwide found little cheer in the figures and warned that prices were likely to move modestly lower through 2011.
The economy entered a soft patch at the back end of 2010, and there have been few signs of a strong bounce-back. The fall in consumer confidence was echoed by a monthly survey from GfK NOP, the polling company, last week. The report said confidence in March stagnated, holding just above a two-year low, as households waited to see if they would benefit from tax measures in Britain's annual budget.
Official data released last week showed that last year British households suffered their first annual real-terms fall in disposable income since 1981.
Nationwide expects demand for houses to remain fairly soft and a rapid increase in the supply of properties also appears unlikely.
With the economic recovery expected to remain sluggish, the most likely outcome is that the property market will follow suit, with low transaction levels and prices moving sideways or modestly lower through 2011.
Nicholas Ayre, a director of UK buying agents Home Fusion, said of the Nationwide house price figures: "Never has a monthly price rise been less representative of the state of the property market. Given the state of demand, the recent trend of price rises the Nationwide has observed is likely to be short-lived ... the only thing that seems to be falling, and sharply, is consumer confidence."
A separate survey by Hometrack, the property research company, added to the gloom.
It said house prices in England and Wales fell at their fastest annual rate in 17 months in March and only strong demand in London prevented an even bigger decline.
Prices fell by 3.2% in March compared to a year ago, according to Hometrack - the biggest fall since October 2009, when Britain was emerging from an 18-month recession.
On the month, prices fell by 0.1%, the smallest drop since July, after a 0.2% dip in February.
However, Hometrack said London's relatively strong performance flattered the monthly figure, masking bigger falls in every region except southwest England where prices were unchanged.
House prices are expected to continue to fall during 2011, dragged down by tight lending, government spending cuts and tax rises, high unemployment and low wage growth.