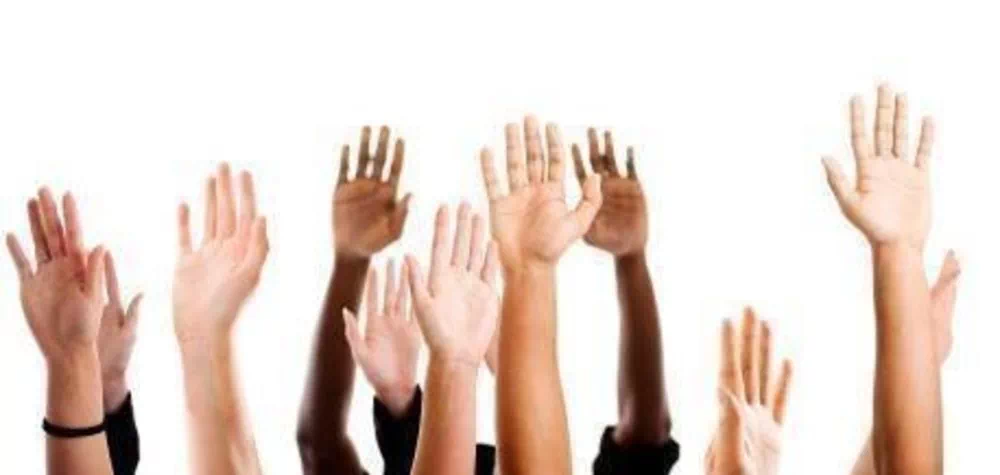 09-06-2011
New Rights for Agency Workers
Trevor Hughes, Head of Employment law at Banner Jones says: "Both employers and agency workers need to be thinking about the implications of these changes now – not wait until October."
Other benefits that agency workers will gain from the first day of their assignment include:
information about vacancies so that they have the same opportunity as other workers to find permanent employment;
equal access to on-site facilities, such as child care and transport services; and
Improved rights to protect the health and safety of new and expectant mothers, including the right to reasonable time off work to attend ante-natal appointments and adjustments to working conditions and working hours.
Trevor comments: "The potential situation ahead, particularly for employers, is fairly clear to see. If people feel they may need advice come to us sooner rather than later".