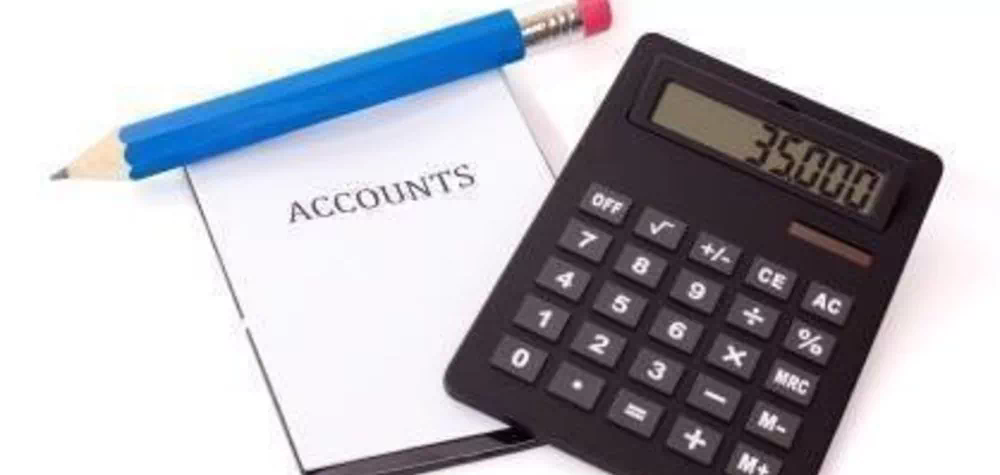 04-04-2014
Our quick guide to stamp duty
What are campaigners calling for?
Following the Budget, which had little change to Stamp Duty, campaigners have renewed calls for an overhaul. Most of the concerns centre on the charging thresholds, which were set years ago and have not taken price inflation into account.

Nationwide Building Society is calling for a "more proportionate system". Chief executive Graham Beale says: "This would overcome the distortions created in the housing market. It would offer help not just to the many first-time buyers but to families seeking larger homes to fit their changing circumstances."

The National Association of Estate Agents (NAEA) is also calling on the Government to address what it dubs the "unfair and hugely expensive stamp duty slab structure". Currently stamp duty distorts the UK housing market, acts as a barrier to first-time buyers, and restricts home ownership and the demand to build new homes.

Elsewhere, the Royal Institute of Chartered Surveyors also labelled it an "unfair tax that distorts the property market" while the Institute of Fiscal Studies dubs it a "highly inefficient tax that discourages mobility".

What are the alternatives?

One option that property experts suggest is a "tiered" system. For example, on a £300,000 home you would pay no stamp duty on the first £125,000, then 1 per cent on the amount between £125,000 and £250,000, and 3 per cent on the remaining £50,000. This would mean a bill of £2,750 compared with £9,000 under the current system. This would make pricing of property easier, and ensure there is no abuse of prices around the band changes.
Others feel that first-timers should not have to pay this tax at all.

What are lenders doing?

Last week, Halifax announced that it is offering to pay the full stamp-duty bill for first-timers purchasing properties between £125,001 and £250,000 – reducing a buyer's costs by up to £2,500. This is the second year it has made this offering.
TSB is another lender that has also offered to pay stamp duty for new mortgage customers whose home costs up to £250,000.