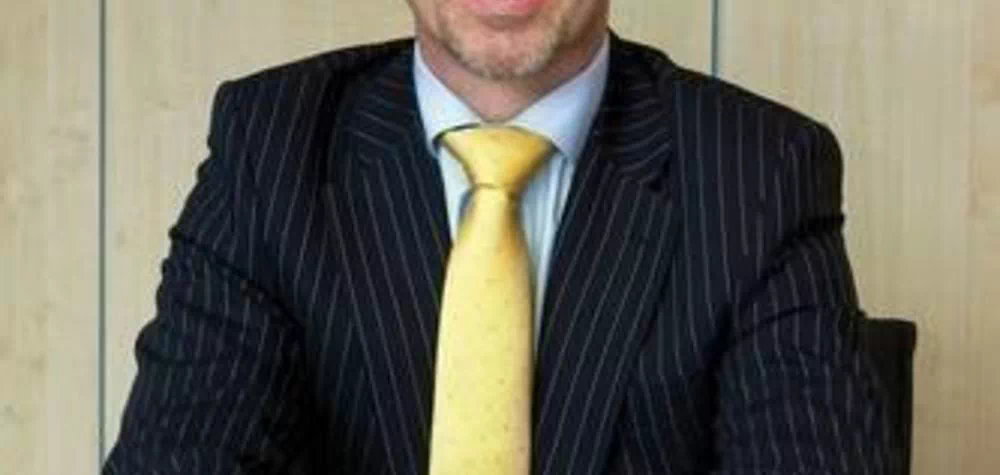 10-02-2011
Sellar's Market - a look at the property market 10/02
Each day brings fresh speculation over when the Bank of England will start to increase interest rates, leaving borrowers in a quandary over whether to switch to a fixed-rate deal. Research by unbiased.co.uk, a website that allows you to search for mortgage brokers and financial advisers, indicates that nearly 50 per cent of borrowers have not reviewed their mortgages since the base rate dropped to its record low. It says that many borrowers have been lulled into a false sense of security by their lower monthly costs.
Separate research by MarketGuard, the specialist insurer, suggests that nearly three million borrowers would struggle to afford their mortgages if interest rates increased by only 1 per cent. This number rises to nearly five million people if rates rise by 2 per cent. Borrowers often leave it too late to switch to a fixed rate, waiting until after the base rate starts to rise and all the best deals have disappeared.
The rates that lenders pay to fund fixed-rate deals have been on an upward trend since October, despite a dip at the end of last month after disappointing GDP figures. During recent weeks a number of lenders have increased the price of fixed-rate deals and many more are expected to follow suit as demand grows. ING Direct and Northern Rock both increased rates by up to 0.4 percentage points on some of their fixed deals last week. First Direct increased the price of some fixed and tracker mortgages by up to 0.3 points, as well as increasing fees on certain products by up to £500.
Opinions are divided over when base rate is likely to rise. Andrew Sentance, a member of the Bank of England's Monetary Policy Committee (MPC), which sets interest rates, has been voting for a rate rise for many months. Last month he was joined by a second member of the nine-strong committee in calling for an increase.
The Council of Mortgage Lenders says that it is "quite possible" that rates will stay at 0.5 per cent for the rest of this year. Others believe that the MPC will cave in to market pressure to raise rates much sooner and says that there could be a quarter-point rise as early as next month. He expects the base rate to end the year at 2 per cent and to reach about 3.5 per cent within five years.
Mortgage brokers say that trying to guess when the base rate will rise is a bad strategy because it is impossible to predict. If you are on a variable rate, however, it is crucial to check that you would still be able to afford your mortgage if rates increase.
Many borrowers who have seen their loan-to-value ratio increase because their property has fallen in value relative to the size of the home loan, or who no longer meet lenders' criteria, could be forced to stay on the lender's SVR because they do not qualify for new, cheaper, deals.
Campbell Robb, chief executive of Shelter, the housing charity, says: "So far, low interest rates have been crucial in helping struggling homeowners to stave off repossession and keep a roof over their head." Mr Robb warns that even a small rise in interest rates could push many borrowers over the edge. (The charity has a free helpline for homeowners on 0300 3300515).
Second-guessing what will happen with interest rates is a tricky game to play and borrowers are best to consider how well they are equipped to deal with rate increases.
Looking at how monthly payments will be affected by rate rises will help borrowers to decide how much they value the protection afforded by a fixed rate and I expect a growing number to choose this option.
Other borrowers who are prepared to accept the risk of interest rate volatility, and who believe that increases are likely to be gradual, may stick with tracker deals.
Good advice is to try to overpay while interest rates remain low, to help to soften the payment shock when rates begin to rise. Some lenders will allow borrowers to reserve fixed-rate deals up to six months in advance.
Ultimately there is no right or wrong; fix for comfort, track to speculate and accumulate.