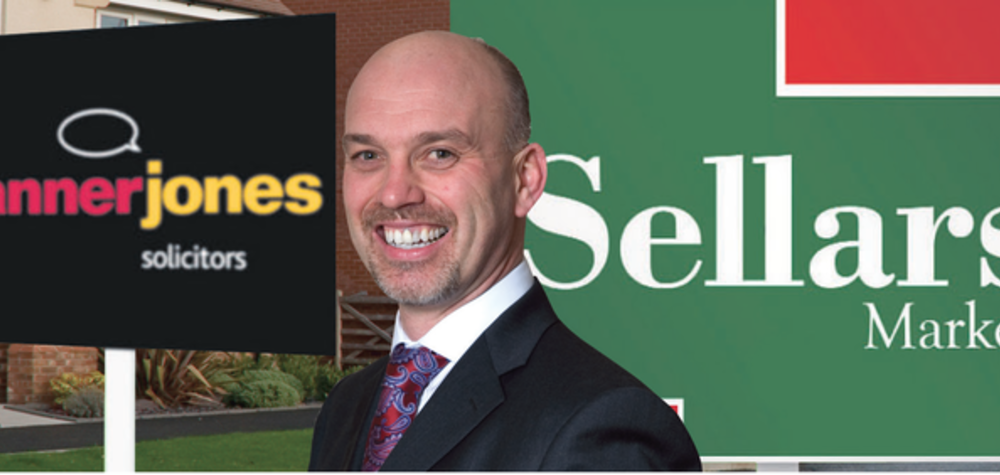 12-02-2015
Sellar's Market - a look at the property market 12/02
Get The Best Price By Dropping It
There are mixed views on this, but some estate agents are cutting prices. There is a lot of unsold stock from last year, although this is normal forJanuary. Anyone who has rested a property over the winter, hoping to relaunch it in the spring, should be doing it right; but at a lower price to attract attention.
Look at Your Sales Strategy
You need to look at how long the property has been for sale, how many viewings it has had, and find out from your agents what people say and don't say about it.
Analysis of how much time people spend looking at your property online is revealing. For example, if you get lots of hits online, but no viewings, it could mean that although the location is popular, and the type of house is desirable, the property is probably too expensive, or that buyers don't like that all the rooms are painted pink.
Technology sometimes doesn't help. The "Google-effect" can be a problem because people check maps online and think there is a motorway too close, when in fact it is half a mile away with a hill in between.
Properties can be like internet dating; you need to see them in person, not just look at their Facebook page.
Be Decisive
If you get an offer, don't hang about. There tends to be a surge in property hunters at the beginning of the year as people act out their New Year resolutions.
Remember the Election
The general election on May 7 just happens to be in one of the most important weeks in the property market calendar. Usually, more houses are launched then than at any other time of year. So it may not only be a lost weekend, but possibly a lost month for sellers.
Previous elections show that the market slows down around six weeks beforehand. Property has shot up the agenda, and has become more politicised since the credit crunch. While stamp duty changes will boost demand in the mainstream market, at the upper end the changes will combine with the threat of mansion tax to make buyers at £2m very cautious.
Sellers have to make a call on whether to sell before the election with that threat in the air, or take a punt and sell afterwards.
Consider Taking the Property Temporarily off the Market
Sellers often feel their properties go stale after a few months sitting in estate agents' windows. A rest and a return can often refresh the property.
The first question buyers ask is often "How long has it been on the market?" If a property lingers, buyers can start to suspect there is something wrong with it. It may also mean that there is an opportunity to make an offer, as the seller could be flexible on price.