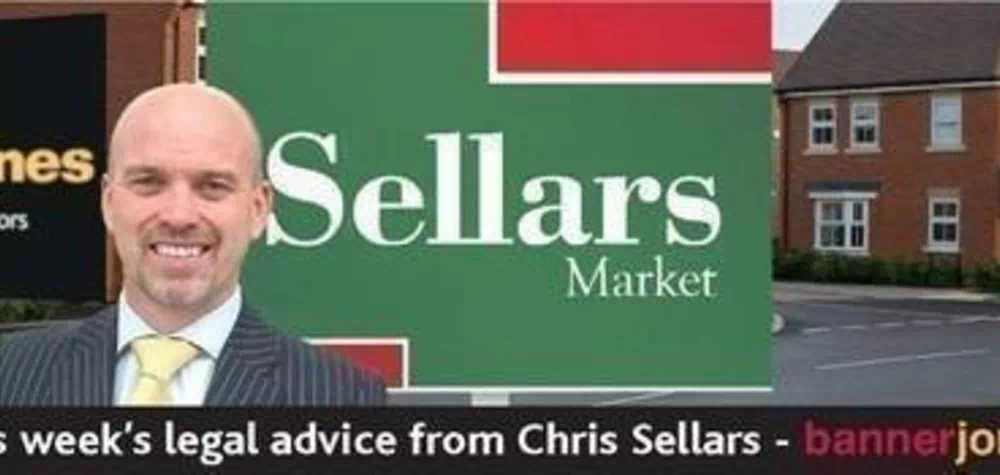 17-02-2011
Sellar's Market - a look at the property market 17/02
Fluctuating Market Sees House Prices Increase
After months of downward pressure, UK house prices actually increased by 0.8% between December and January, according to the latest Halifax House Price Index.
However, prices in January were 2.4% lower than the same period a year earlier.
There are likely to be some monthly fluctuations with the prospects for the market in 2011 closely aligned with the performance of the wider economy. Consumer confidence has fallen recently, partly as a result of nervousness about the economic outlook.
There have been further signs that the recent downward trend in prices is causing homeowners to be more reluctant to put their properties on the market. This development should help to relieve downward pressures on prices as long as it is sustained. Despite pressure on the MPC as a result of inflation, interest rates need to remain very low for some time, supporting a favourable affordability position for many existing mortgage borrowers and those entering the market.
Younger Britons Want To Escape Rental Sector
Young adults are more attached to the idea of owning their own home than any other age-group, with 86% of under-30s identifying it as a key priority in life, according to a major survey from the Barratt HomeBuyers' Panel. However, young people are often unable to take their first step on the property ladder and the average age of an unassisted first-time buyer is now 37. Around 65% of people under the age of 30 believe that they cannot afford to buy a home as big as the one in which their parents lived at the same age. This figure rises to 75% in the South East.
Young adults increasingly resent the housing wealth acquired by the over-40s.
Some 44% of respondents aged between 18 and 29 describe the housing wealth which the generation over 40 has accumulated because of rising house prices as "unfair". By contrast, only 10% of respondents aged between 40 and 65 agreed.
People under the age of 30 are more opposed than any other age group to "Continental" models of tenure in which families routinely rent for the duration of their adult lives.
90% of respondents aged between 18 and 29 would not be happy if they had to live in rented accommodation for the rest of their working lives.