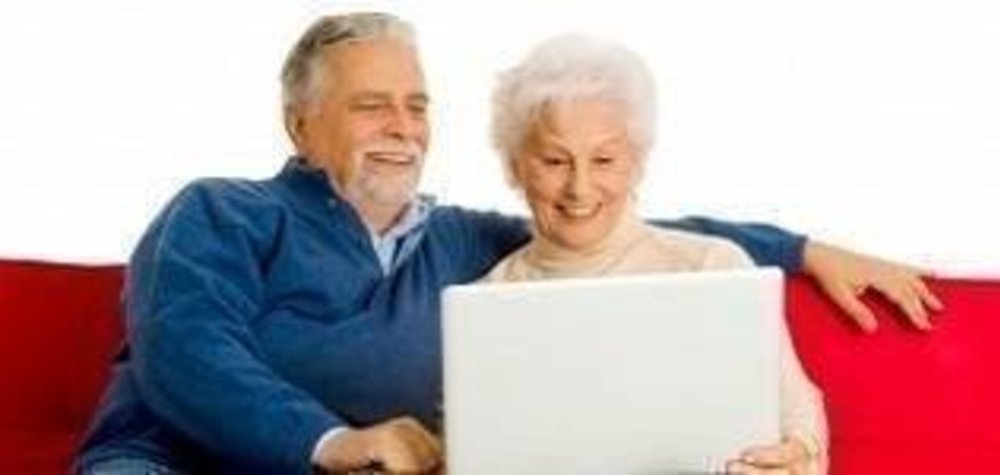 05-03-2015
The launch of Pension Wise and the need for proper financial planning
The service, now named Pension Wise, will offer anyone who meets the qualifying age a 'guidance guarantee' session of 30-minutes with a pension adviser. The sessions can take place either in person or over the telephone and Pension Wise will be jointly administered by Citizens Advice Bureau and The Pension Advisory Service.
Whilst it continues to be welcome that the government are offering any advice at all around the new pension freedoms, which come into force in April 2015, the details provided for the Pension Wise service serve to demonstrate the increased importance of genuine financial planning.
Though the new Pension Wise advisers will give 'free and impartial information and guidance to retirees', the service will not be able to offer 'specific advice on what to do with a pension pot'. This means that individuals will not receive planning tailored to their individual circumstances, taking into account their attitude to risk, the tax implication of any stated plans or their desired life goals in retirement.
For each individual, this could mean that they are missing out on a variety of planning opportunities and it remains to be seen whether the Pension Wise 30-minute service will be able to prepare individuals adequately for properly planning their pension spending. With full access now available to pension pots, careful planning will be required to ensure your pension savings can last you for the rest of your life, as well as enabling you to do everything that you want to in your retirement.
In order to plan your retirement properly and with a level of certainty, we still believe that full financial planning is the way forward and close to vital, given the forthcoming pension freedoms. A full financial plan for your retirement will take into account elements such as the below and more, and will help to give you as full a picture as possible of your likely situation in retirement.
For more information, or to arrange an appointment, call 01246 560570 or email info@bannerjoneswm.co.uk.
____________________________________________________________
Images Courtesy of Freedigitalphotos.net