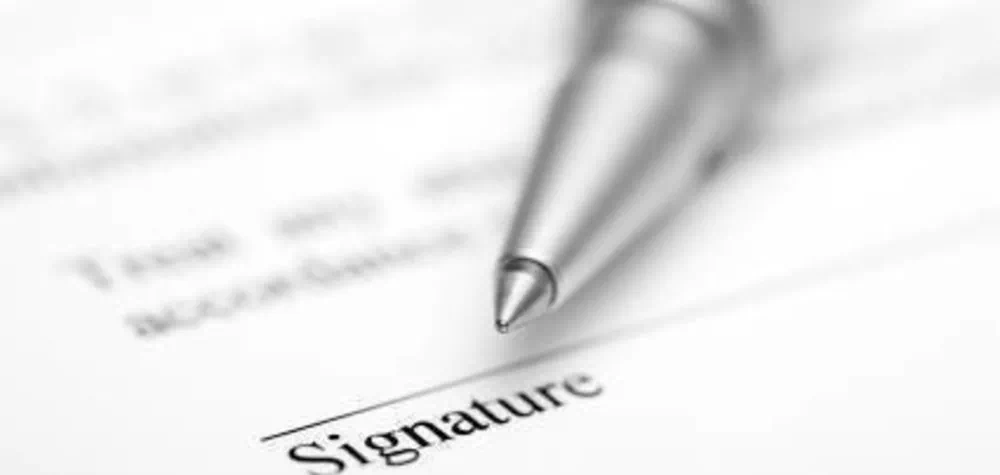 05-10-2011
The Truth, the Whole Truth
Those companies interested in the preliminary information were shown more detailed information, including sales forecasts and the like. As a result of this exercise, a deal was put in place and the company was sold to another firm. The day after the sale was concluded, the company's second largest customer – which accounted for more than a third of the company's sales – informed the new owner that they would be terminating their business relationship with the company. They had told the managing director of the company of the decision six weeks before the sale was concluded, but he had not passed the information on to the buyer.
The buyer claimed that it had been persuaded to buy the company on the basis of fraudulent misrepresentation and the contract for the purchase of the company should therefore be rescinded.
To succeed in its claim, the buyer had to show that a misrepresentation (a false statement) was made on which it relied and which induced it to undertake the contract to purchase the company. The High Court was satisfied that the information given, especially the sales projections, was not supplied in good faith when the vendor became aware that the forecasts provided were no longer correct.
It was particularly in point that the vendor had refused the buyer's request that it be allowed to meet with the company's major customers and there was evidence that the relationship with the customer had 'cooled' in recent years. The vendor had also not permitted (until the day before the sale) the purchaser to inform customers that it was buying the business.
The Court concluded that the buyer was entitled to rescind the contract and to damages for any consequential loss it had suffered.