17 January 2019
We've been shortlisted in the Business Masters awards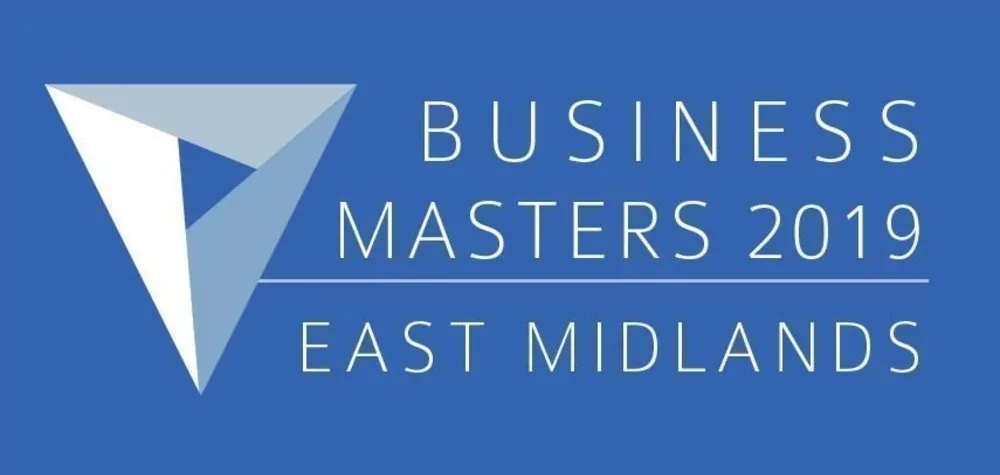 Banner Jones Solicitors and Banner Jones Wealth Management have jointly been shortlisted in the Professional Services category in the 2019 East Midlands Business Masters Awards.
The awards hosted by TheBusinessDesk.com recognise key businesses, influencers and decision makers in the region.
Banner Jones Solicitors and Banner Jones Wealth Management offer a combined professional services solution across six offices in the East Midlands, with another in London and one in Yorkshire.
Our 130-strong team provide clients with legal and financial advice and representation tailored to their individual needs and circumstances.
We are heavily involved in supporting the growth of the local economy by working closely with charities and other local businesses to widen our impact on the communities that we serve.
Last year we raised over £6,000 for local, regional and national charities through various means, including taking part in the Chesterfield Half Marathon Wellbeing Challenge, the Sheffield Mastercutlers Challenge and numerous 'Free Wills' months.
Jillian Thomas, Head of Wealth Management at Banner Jones, said: "We are thrilled to be recognised in this category for our services to the region. The shortlist is a testament to the hard work of our legal and wealth management colleagues across the business.
"It's a great time to celebrate the business strengths in the East Midlands and we are looking forward to attending the ceremony."
The winners will be announced at a ceremony on Thursday 4th April at Crowne Plaza, Nottingham.