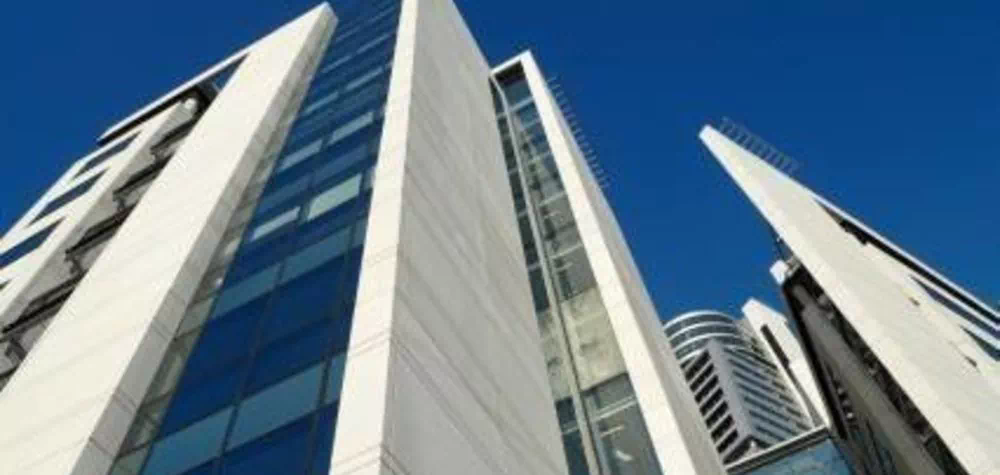 15-11-2010
What is a Green Lease?
Green Leases are a fairly recent addition to commercial property law and their main principle is to try and improve the environmental footprint of commercial buildings. In general, as a minimum, within a Green Lease clause you would be expected to share data such as Energy consumption, Water consumption and Waste levels with measurable reduction targets set in place for both Tennant and Landlord to work towards. Co-operation is key to the success of Green Leases and co-ownership of intentions should be the basis of the agreement.
There are benefits to having a Green Lease which include the ability to publicise your 'Green' intentions and for some businesses this could be a key driver in attracting customers as it gives a very positive message about your business and its principles. You should also check whether your landlord will reduce your service charge costs as a reward for energy saving initiatives, which in turn help the overall energy performance of the property.
Part of the landlord's obligation particularly in a multi-tenanted property is to meter the energy and water consumption of each tenant separately and to provide certified evidence that all building elements and systems are installed and operated with maximum efficiency. Other things might include ensuring dedicated recycling facilities are easily accessible and to prohibit the use of CFCs in air conditioning systems.
Tenant's obligations could for example include monitoring and ensuring good levels of indoor air quality and ventilation efficiency. Ensuring the building fit-out uses recycled materials and those capable of being recycled and also providing adequate access to natural daylight and views to building occupants.
With regards to re-instatement and Dilapidations at the end of a lease it is good practice in this instance for the landlord to consider waiving the tenant's re-instatement obligations where measures have been undertaken to improve the environmental efficiency of the rented areas and/or the building.

Our Commercial Property department here at Banner Jones have experience with Green leases so if you are either a potential tenant or a landlord and you would like to speak to someone about Green Leases then contact Stephen Gordon today