17 February, 2022 09:00 - 10:00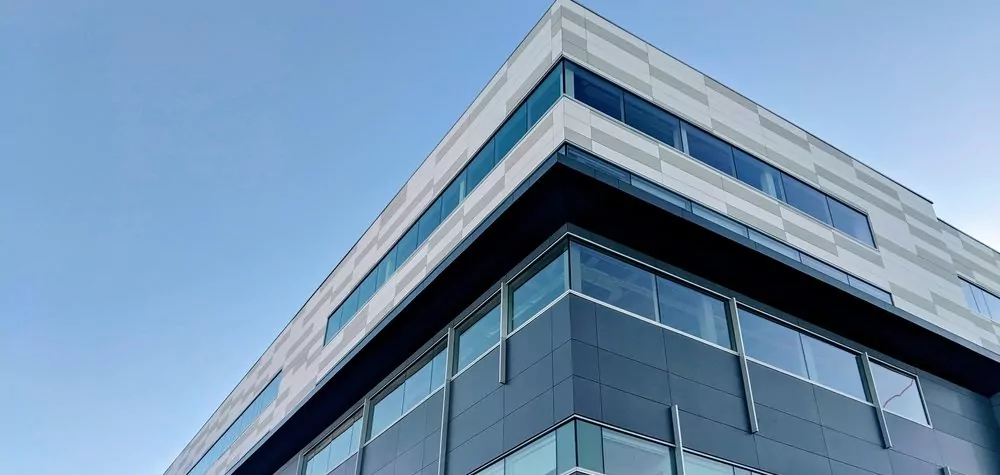 Banner Jones Wealth Management would like to invite you to a presentation on understanding the basics and benefits of property purchase through a pension scheme.
Our speaker is Jillian Thomas DipPFS EFA Partner of Banner Jones Wealth Management.
On the day we will consider;
What is a SIPP?
What properties are allowable?
The Advantages/Disadvantages of commercial property in pension schemes
The rules as to how much you can borrow
Connected party rules
Common issues and how to avoid/solve them
Environmental issues
How they can help with Inheritance Tax planning.
We will also explore the important aspects of how these fit into your personal Will provision with Kathryn Wheeldon, Head of Wills & Probate at Banner Jones Solicitors.
Banner Jones Wealth Management is the trading style of Banner Jones Wealth Management LLP. Banner Jones Wealth Management LLP is an Appointed Representative of Future Life Wealth Management Ltd which is authorised and regulated by the Financial Conduct Authority(FCA No. 509960). Banner Jones Wealth Management is a separate Legal Entity to Banner Jones Solicitors and is not a law firm authorised or regulated by the Solicitors Regulation Authority. We are entered on the FCA Register No 596801 at http://www.fca.org.uk/register . The Financial Ombudsman service can be found at www.financial-ombudsman.org.uk/
Book now