Divorce and Separation
Banner Jones provide expert Divorce advice and guidance from our offices in Chesterfield, Dronfield, Sheffield, Mansfield and Nottingham.
There are various reasons why couples separate and divorce and we'll be with you every step of the way whatever the reason. Maybe the pressure of family life is just too much or you've simply grown apart over the years. Whatever your situation, our award winning family law team will take the time to get to know your circumstances to ensure your future is as bright as it can be. Don't worry about where you're going to live, whether you'll keep your children and how much money you will have for the future, we'll guide you through it step by step. The Banner Jones expert divorce solicitors are here to help you with the legal issues, and provide you with expert divorce advice.
Whether you are married, or have been living with your partner, our experienced team of family law solicitors will advise you on resolving divorce issues, and help you get the best outcome to suit your needs.
Experienced Divorce Solicitors
If your financial circumstances are complex and you need advice on the division of high value matrimonial assets and property, then we have the experience to help you reach the best solution.
Some couples are able to resolve their situation amicably through Family Mediation. To read more about family mediation services visit our mediation page.
Our expert divorce solicitors are highly experienced and will treat each case uniquely depending on your circumstances. Our family law specialists achieve solutions through confidential settlements and are always on hand to provide support as we know going through a divorce can be a stressful time. We have worked on many family law divorce cases and we ensure each of our clients receive the utmost care and consideration throughout the case.
We have offices in Chesterfield, Sheffield, Dronfield, Mansfield & Nottingham.
Fixed Fee Divorce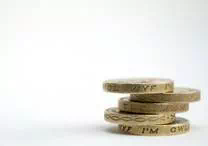 Affordable Fixed Fee Divorce
Giving you the choice...
Watch Our Videos
Banner Jones - Advice on online divorce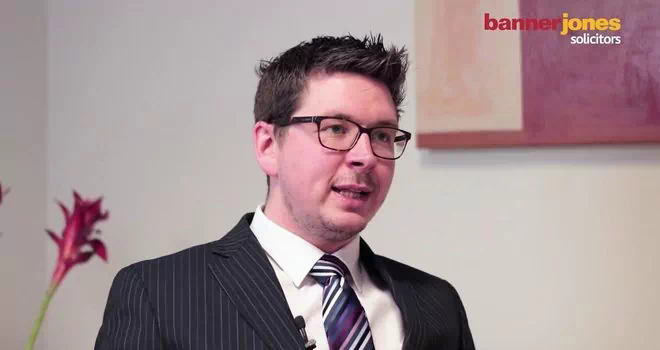 We know that the speed and convenience of online divorce is appealing. In this video Adam Kidd, from our family, team explains when it is appropriate and when it is not.
Frequently Asked Questions
97% of our clients would recommend us to a friend
(Ongoing Client Survey)
We would like to thank our solicitor acting for us Richard, he did a great job and was very easy to speak to and very friendly. Extremely professional and we would use him again in the future.
Mr & Mrs S, Sheffield
Thankyou Helena Downing for all your excellent service.
Mr & Mrs W, Alfreton
Thanks for your assistance with my case, your advice has been invaluable, and I would certainly recommend Banner Jones to my family and friends.
Mr P Sheffield
The family department at Banner Jones have just completed the legal arrangements in respect of my divorce. The service I received was exemplary and I wanted to write to you to let you know this. I have been pretty constrained in relation to availability to meet and most of our business has been done over email which I appreciated. Responses have been very timely, updates provided regularly, deadlines hit and fees reasonable. I contrast this with the service provided by a large law firm in Sheffield in the early part of the year and your approach and that of your staff to customer services, in my view, sets your firm apart. Your firm came to me through personal recommendation by a friend and I shall be happy to do the same. Thank you again.
Mr C, Sheffield
Exceptional service at a very reasonable cost.
Mr G, Forest Town
You were very helpful and sympathetic whilst dealing with my case and your knowledge and advice was excellent. Once initiated, my case was dealt with speed, professionalism. Good contact and communication was maintained throughout.
Mr G, Staveley
Efficient, compassionate, honest and realistic advice that instantly generated deserved trust. On time every time.
Mr J, Sheffield
Banner Jones are excellent, the Family team had some strategy to their advice rather than just giving bog standard legal advice.
Mr T, Whittington Moor
I used Kelly Walters for my divorce, and both her and her secretary, Dawn, were professional, efficient and friendly. I have used other solicitors before, but Banner Jones are by far the best.
Ms S, Sheffield
Absolutely brilliant service. Thank you so much!
Mrs D, Grassmoor
Talk to our friendly team today on: 0330 017 6309

Kelly Parks
Head of Family