Mansfield Family Law Solicitors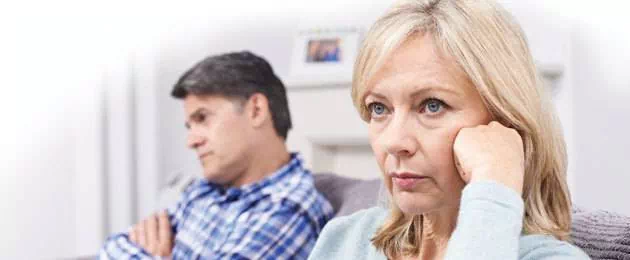 When a relationship breaks down, we know that being able to speak to someone who can guide you through your options is essential.
Take advantage of a free appointment at our new Family Law advice clinic, every Wednesday between 12-2pm. You will receive free advice to help you with your decision.
To book your free appointment call 0330 017 6301 or complete the contact form below.
Why speak to our Mansfield Family Law Solicitors?
1) We have a wealth of experience in all aspects of family law.
Whether you need help with divorce settlements, financial settlements, prenuptial agreements, issues related to your children or even domestic abuse, we can help. Your matter will be treated with the utmost care.
2) We're here to support you!
The world of Family Law is complex and every case is unique. Everyone has their unique set of circumstances and there could be a number options you need to consider. At Banner Jones, we aim to make the process as straightforward and as hassle-free as possible.
3) Communication is key
When dealing with any legal matter, it is vital that you receive the best service possible. Our Mansfield Family Law team offers excellent customer service, with 97% of clients saying they'd recommend us to a friend.
4) We're one of the top legal firms in the UK.
For five years in a row, Banner Jones Solicitors has been recognised as a 'Leading Firm' within the "UK Legal 500". With offices in Nottinghamshire, Derbyshire and South Yorkshire, we've helped many clients with their family law matters.
5) Don't forget! We offer free advice at our Lunchtime Legal Clinic, every Wednesday between 12-2pm.
Getting all the facts on making a fresh start is essential. If you need guidance on your situation, book your free appointment with one of our specialists. Call us on 0330 017 6301 or complete the contact form below to book your free appointment.