The Court of Appeal recently found that an employer was not liable for the severe injuries caused by an employee who, while at work and apparently as a prank, had put highly inflammable thinning agent on to the clothes of a workmate and ignited them.
Katie Ash, head of Employment Law at Banner Jones Solicitors said, "This case creates some very sensible dividing lines between what an employer is and is not liable for in relation to the actions of their employees".
The judge ruled that, although the employer had created a risk by requiring its employees to work with thinning agents, it was difficult to say that the creation of that risk was sufficiently "closely connected" with the perpetrator's highly reckless act of splashing the thinner on to the claimant's overalls and then using a cigarette lighter in his vicinity.
The wrongful act had not furthered the employer's aims, and it was inappropriate to talk of power conferred on the perpetrator in relation to the claimant or any other particular vulnerability of the claimant to the wrongful exercise of such power. The real cause of the injuries suffered was the reckless conduct of the perpetrator which could not be said to have occurred in the course of his employment
For more information regarding employment issues, or to arrange an appointment with our expert Employment Law solicitors: call 0330 017 6308*, or email employment@bannerjones.co.uk.
*calls cost no more than a local 01 number and are included in your mobile minutes.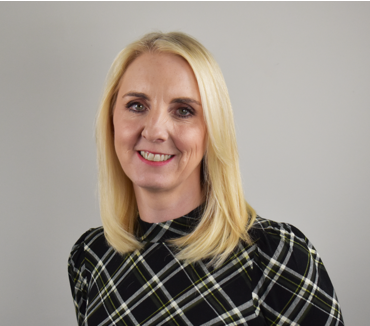 Katie Ash
Director
Solicitor
Head of Employment Law
Talk to Banner Jones
We are ready to help you