If you've suffered a serious injury then early rehabilitation will inevitably play a key part in speeding up your recovery. The Banner Jones specialist personal injury solicitors will look to work with the defendant's insurers under the rehabilitation code, agreeing and implementing an effective rehabilitation plan.
To see more about the rehabilitation code, and our case studies, download the free guide below.
To read about how we deal with serious injury, please visit our Serious Injury pages. If you would like to speak to somebody about your accident or injury, get in touch today. Banner Jones' Personal Injury Solicitors are based in Chesterfield, Sheffield and Mansfield.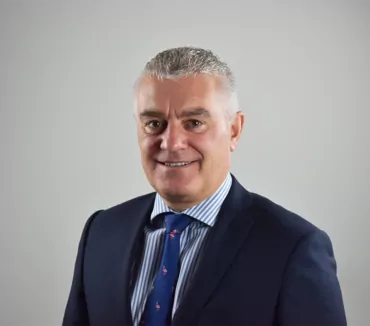 Simon Wright
Chief Executive
Head of Personal Injury
Talk to Banner Jones
We are ready to help you