Amy graduated as a Chartered Legal Executive in 2021 following several years of studying. Amy has also achieved the additional qualification of Probate Practitoner through CILEX. Along with many other members of the Wills & Probate team, Amy is also a registered Dementia Friend.
Amy currently works as part of the Banner Jones Probate team in Chesterfield, dealing with all aspects of probate including:
Grant of Probate
Full estate administration
Complex estate administration where businesses, foreign assets and land may be involved
Intestate estates where this is no Will in place
Probate matters can be overwhelming, but Amy's supportive, sympathetic manner immediately puts her clients at ease.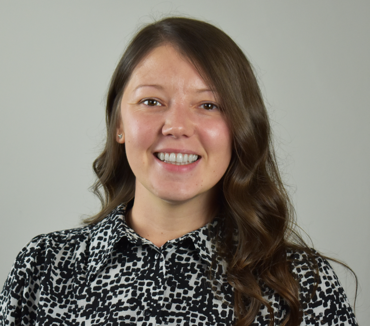 Amy Fowlston
Chartered Legal Executive