What do you specialise in?
Stephen is Head of the Business Legal Services department at Banner Jones where he specialises in Commercial Property, acting for various landlords and property developers throughout the region. Stephen is also a long established Notary Public and because of his prominence in the industry, Stephen was elected to become President of The Notaries Society of England and Wales in 2019. Stephen is now actively involved in the regulatory development of the society.
In his day-to-day role, Stephen deals with the preparation and consideration of Commercial leases as well as Commercial Property freehold sales and purchases. He specialises in the healthcare sector, dealing with complex property transactions for a number of local GP Practices and local Primary Care Trusts. He also has expertise in dealing with the hospitality sector, acting for Restaurants, Public House and Clubs.
Where did you study?
LLB (University of Sheffield)
When did you qualify?
1987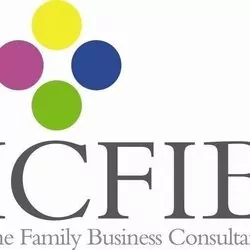 Stephen Gordon
Executive Director
Solicitor
Notary Public
Head of Business Legal Services