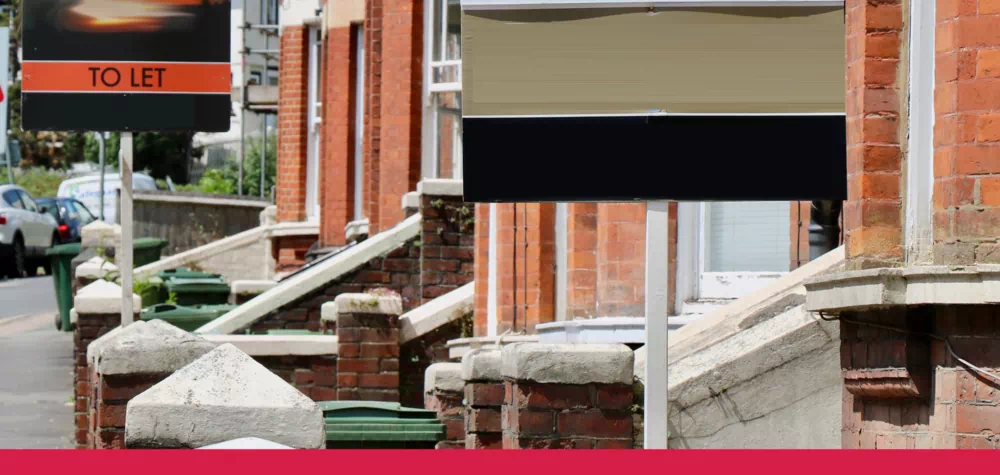 Dates
16 September 2020 10:00 - 11:00
Location
Webinar via Zoom
Landlord Forum - September
Join us for the third of our series of virtual support webinars.
We know our local landlords are going through a challenging time and we want to help you navigate this by providing a regular forum to keep you up to date with the latest developments and give you a place where you can raise issues and get solutions to your problems.
The third forum on 16th September will look at the continuing impact that the Coronavirus pandemic has had on tenancies, including;
1. An update on the Coronavirus Act & impact on tenancies
2. Resumption of possession proceedings- what the new procedures look like
3. Watch out rent relief orders about! How to avoid them & what they mean for Landlords
Updates from recent cases
There will also be plenty of time for Q&A with the speakers.
Join our Landlord & Tenant experts on Zoom.
Wednesday 16th September 10-11am.
Register Now