Wrongful Dismissal
Our expert Employment Law Solicitors in Chesterfield, Sheffield and Mansfield offer advice on Wrongful Dismissal and the latest Wrongful Dismissal laws.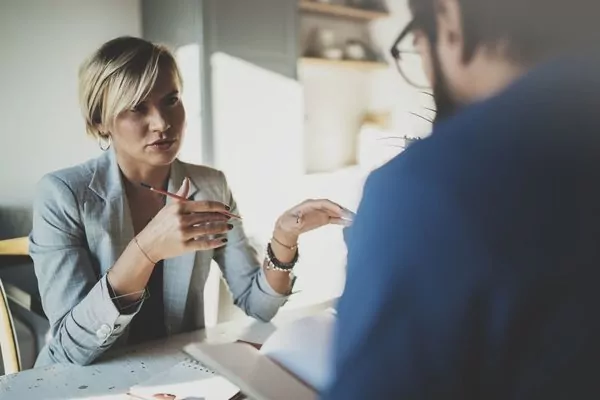 Wrongful Dismissal in Chesterfield, Sheffield, Dronfield and Mansfield
We can help with your employment issue
Wrongful dismissal is different to unfair dismissal, but it is often used interchangeably with unfair dismissal. Unfair dismissal relates to the reason and / or process followed by an employer in bringing employment to an end. Wrongful dismissal relates solely to whether proper notice was given to terminate the employment relationship.
A wrongful dismissal occurs when someone is dismissed without the correct amount of notice. All employees with more than one months' service are entitled to statutory notice regardless of what their contract of employment or statement of terms and conditions say.
We can help you with a claim for wrongful dismissal if you have been dismissed by your employer without being given the correct amount of notice and do not believe that you have done anything to justify being dismissed summarily (without notice). For more information, call Banner Jones Solicitors on 0330 017 6309 and get the latest legal advice today!
For your convenience, we also offer a flexible range of fee options on all aspects of employment law.


How long is the Statutory notice?
Statutory notice is set out in the Employment Rights Act 1996 and is essentially one weeks' notice for every year of service, up to a maximum of 12 weeks' notice after 12 years' service.
Often a contract of employment or statement of main terms and conditions will give an employee more notice than the statutory minimum. It is therefore essential to check this too.
An employee who is dismissed with the incorrect notice (whether statutory or contractual) will be wrongfully dismissed unless the employer has grounds to terminate the employment relationship without notice (which is known as summary dismissal) because the employee has fundamentally breached their contract of employment.


Want to know more?
We take data privacy very seriously, and we want you to understand and feel confident about how we collect, store and handle your personal data. If you'd like to find out more you can read our Privacy Policy.