Trusts
Trusts can be used as a way of protecting your assets until the beneficiary is old enough to look after the money themselves.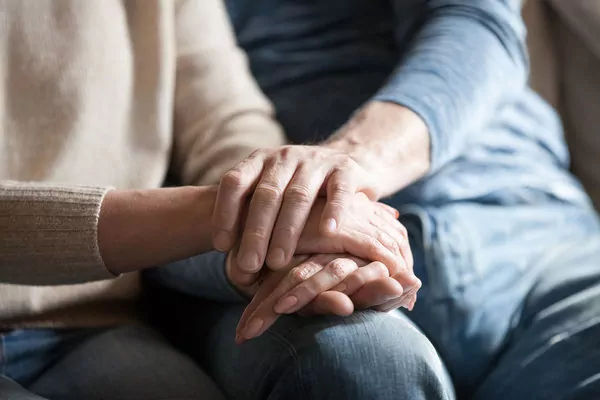 Trusts in Chesterfield, Sheffield, Dronfield and Mansfield
We can help you put your affairs in order
Independent Financial Advisors
We can involve Independent Financial Advisors in our discussions at no extra cost to you.
Trusts can be used as a way of protecting your assets until the beneficiary is old enough to look after the money themselves.
A trust means that you assign responsibility of the finances over to a trustee. This can be quite a demanding role and you should know what's involved before agreeing to become a trustee.
Trustees have various duties and powers which are given to them either by the general law, the Trust deed (or Will) or a combination of both. It is essential that a Trustee understands the duties imposed on him and the powers available.
If there is more than one Trustee they must act unanimously. Loosely:- "Duties" are obligations imposed on Trustees instructing them to do certain things. "Powers" are permissions, allowing the Trustees to do certain things.
It is essential to consult the Trust Deed (or Will) itself to see what the powers and duties of a particular trust will be.
Trustees manage Trust Funds on behalf of the Settlor (the person who sets up the Trust), for the benefit of the Beneficiaries. The Trustees must make sure that their actions are in the best interests of all the Beneficiaries. The Beneficiaries have the power to make sure the Trustees are doing so and they may take legal action against the Trustees if they act outside the terms of the Trust.
All Trustees must be over 18 and mentally capable. They should ideally also have a sound financial history. It is possible for a Beneficiary to also be a Trustee but this can give rise to a conflict of interest. There is no limit to the number of Trustees a particular Trust can have (with the exception of land, where there cannot be more than 4 trustees), but it is strongly advised that there be at least 2. It is possible for a Trustee to retire but the other Trustee(s) must agree to this. It is not possible for you to retire if you are the only Trustee unless someone else is appointed to act in your place. Trustees should also remember that even after retiring they can still be held responsible for their actions before retirement.
There are some circumstances in which a Trustee can be removed against their Will, for example if they are made bankrupt or remain outside the UK for more than 12 months or refuse to carry out their duties.
Want to know more?
We take data privacy very seriously, and we want you to understand and feel confident about how we collect, store and handle your personal data. If you'd like to find out more you can read our Privacy Policy.