Who We Support
As a business, we feel that it is important to give something back to the communities within which we work and, as such, we regularly participate in charitable events and fundraisers across Derbyshire, Nottinghamshire and South Yorkshire.
Some of our 2016 fundraising:
Wildlife Wills Week
For the week commencing 12th September, Banner Jones Solicitors participated in the Remember A Charity initiative by offering 20% off new Wills and supporting local wildlife trusts #DerbysWildlife & #NottsWildlife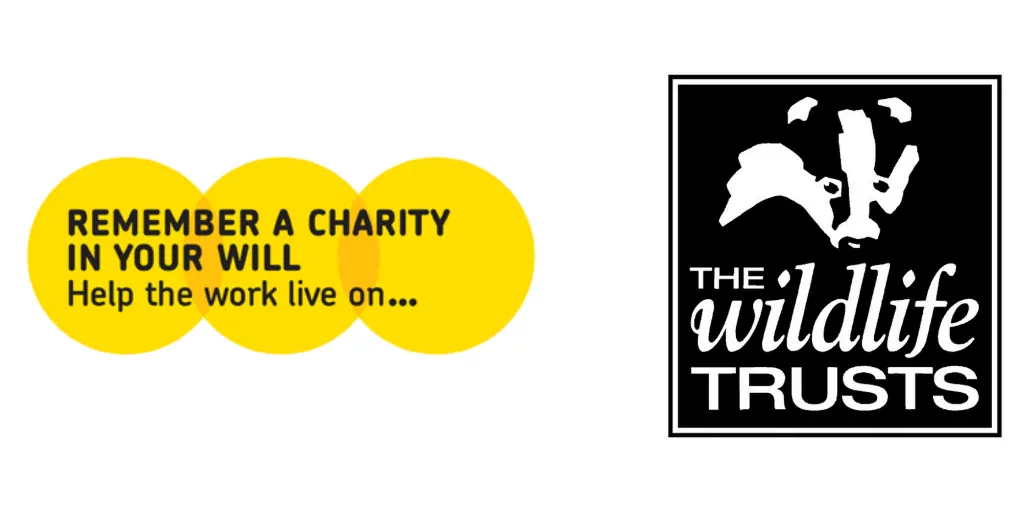 ---
Great North Run
On the morning of September 11th, Gemma and Kerry began a challenging 13.1 mile run to raise funds in support of both CLIC Sargent and Shelter. As of the time of writing, Gemma and Kerry have raised a magnificent £954.50 between them, 12% more than their combined target!
---
Workplace Challenge
A healthy spirit of competition came over Banner Jones staff on the 17th of June as they participated in the #WorkplaceChallenge. Fantastic efforts all round with 250 meter times ranging from 17.549 to a mighty 12.058 seconds!!

---
UltraMarathon
Taking on 40 miles each, Rob and Richard joined Destination Chesterfield's Dom Stevens to conquer a gruelling Ultra Marathon early on May 14th to support Alzheimer's Society. We are also pleased to report that Rob, Richard and Dom were able to walk the next day.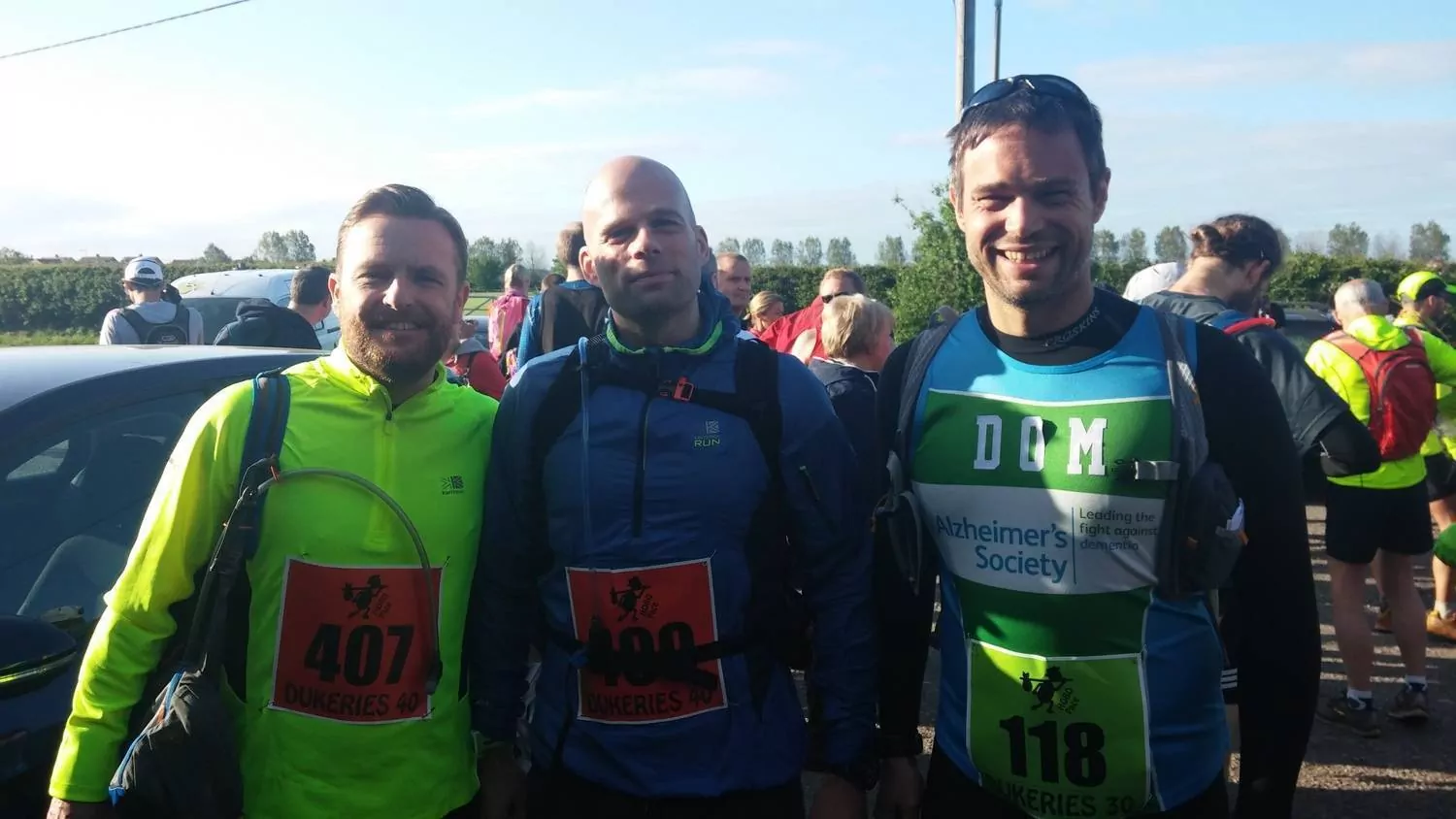 ---
Death Cafe
With death being a universal, yet seldom discussed phenomenon, Sarah joined volunteers from Ashgate Hospice and other local organisations on 12th May to put on Chesterfield's first ever Death Cafe. Many interesting discussions ensued, and an increased awareness of death was enjoyed by all, better helping many people make the most of their lives.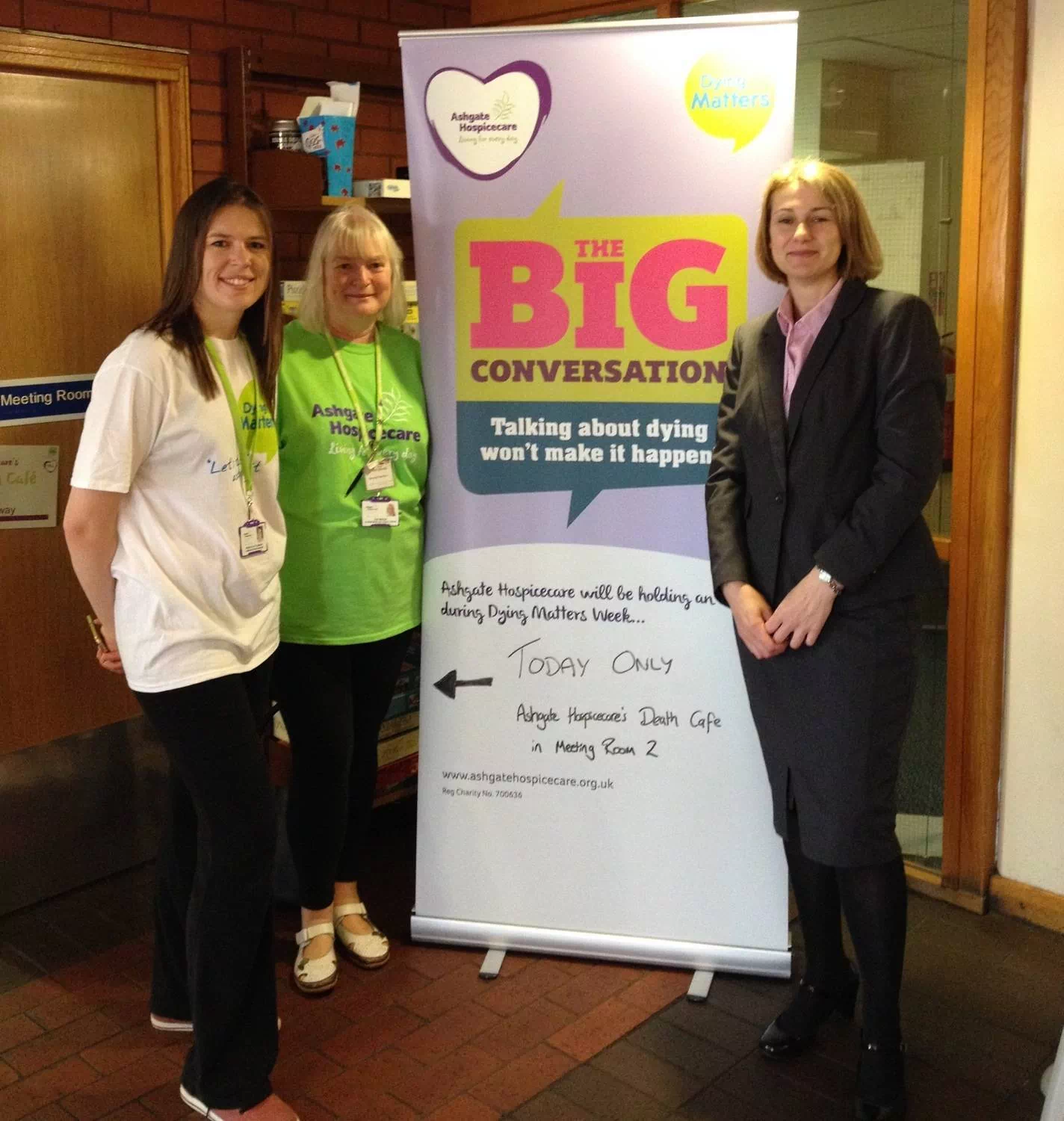 ---
Sheffield Marathon
Rising early on 10th April, Amy and Carey took on the Sheffield Marathon and, as of the time of writing, managed to raise an impressive combined total of £2335 (125% and 139% of their respective targets) in support of Alzheimer's Society and Motor Neuron Disease Association.
---
Yorkshire 3 Peaks
Becky and cadets from Nottinghamshire ACF & CFAV faced the Yorkshire 3 Peaks Challenge on 2nd April for ABF The Soldiers' Charity, raising a spectacular £1893.50 - 189% of their target!

---
British Heart Foundation
Staff from our Sheffield and Chesterfield offices had a wonderful time supporting British Heart Foundation on February 9th by wearing "something red" to work and donating £1 each.