Property & Financial Affairs
This type of LPA allows your attorneys to make decisions on your behalf related to property and financial matters.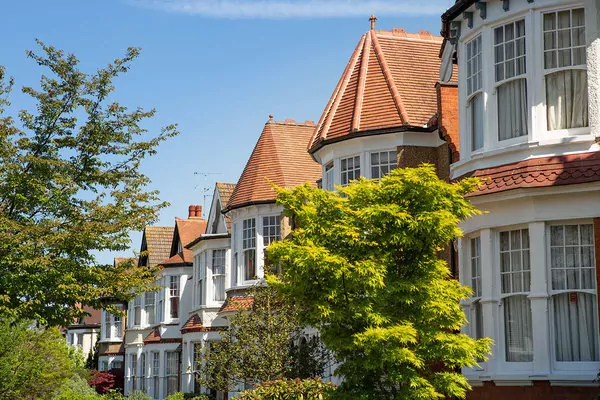 Property & Financial Affairs in Chesterfield, Sheffield, Dronfield and Mansfield
We can help you put your affairs in order
Your attorneys will be able to assist you with, or act on your behalf in, many different areas, such as:
Managing properties
This includes buying, selling and renting property, dealing with mortgages, arranging any building/repair works, working with estate agents and property management companies, and any other matter relating to property.
Bank/Building Society accounts and Investments
An attorney will be able to manage any savings accounts or loans directly through your bank or building society. They can also act on your behalf in dealing with any investments you may have made, such as stocks and shares, or business interests.
Pensions and benefits
An attorney can claim your pension, and also apply on your behalf and deal with any benefits you may be entitled to depending on your circumstances.
Living expenses
Such as paying for bills, along with day-to-day groceries such as food and toiletries.
The LPA will also allow them to handle the financial aspects of any kind of medical care or equipment you may require or be entitled to.
It would not give them the ability to make any decisions about the type of care you receive, however.
You can decide to restrict the decisions attorneys can make to certain areas, or you can give them full authority to act on your behalf in all property & financial matters. You can also decide if you would like the LPA to come into effect immediately upon registration, or to only apply once you have lost the capacity to make these decisions yourself.
Your attorneys will be required to keep appropriate accounts and ensure their own finances are kept entirely separate from yours. They are legally required to act solely in your best interests, and you can request they send you regular details of expenses and updates on how much money you have. Should you lose mental capacity, you can also have these updates sent to a family member or solicitor, to give you an additional layer of protection.
An attorney has to make an appeal to the Court of Protection to make any payments that are outside the scope of what you would usually make. For example, they would be able to make a cash gift on your behalf to a relative or friend for their birthday, or other special occasion. They would not be able to make this payment a much larger amount than you would have usually given however, and would not be able to make similar gifts to people you do not know, or who do not have a reason to receive them.
Similarly, an attorney can decide to buy, sell or rent property on your behalf if they believe it to be in your best interests. These properties must be bought & sold for their standard market rates however, and any rent to be paid/received should be the same as would be expected for any comparable property in the area.
If you have any queries about a Lasting Power of Attorney for Property & Financial Affairs, please do not hesitate to contact our expert team, who would be more than happy to help.


Want to know more?
We take data privacy very seriously, and we want you to understand and feel confident about how we collect, store and handle your personal data. If you'd like to find out more you can read our Privacy Policy.