Although Banner Jones is now a diverse, progressive and forward thinking law firm, we have humble beginnings dating back over 130 years.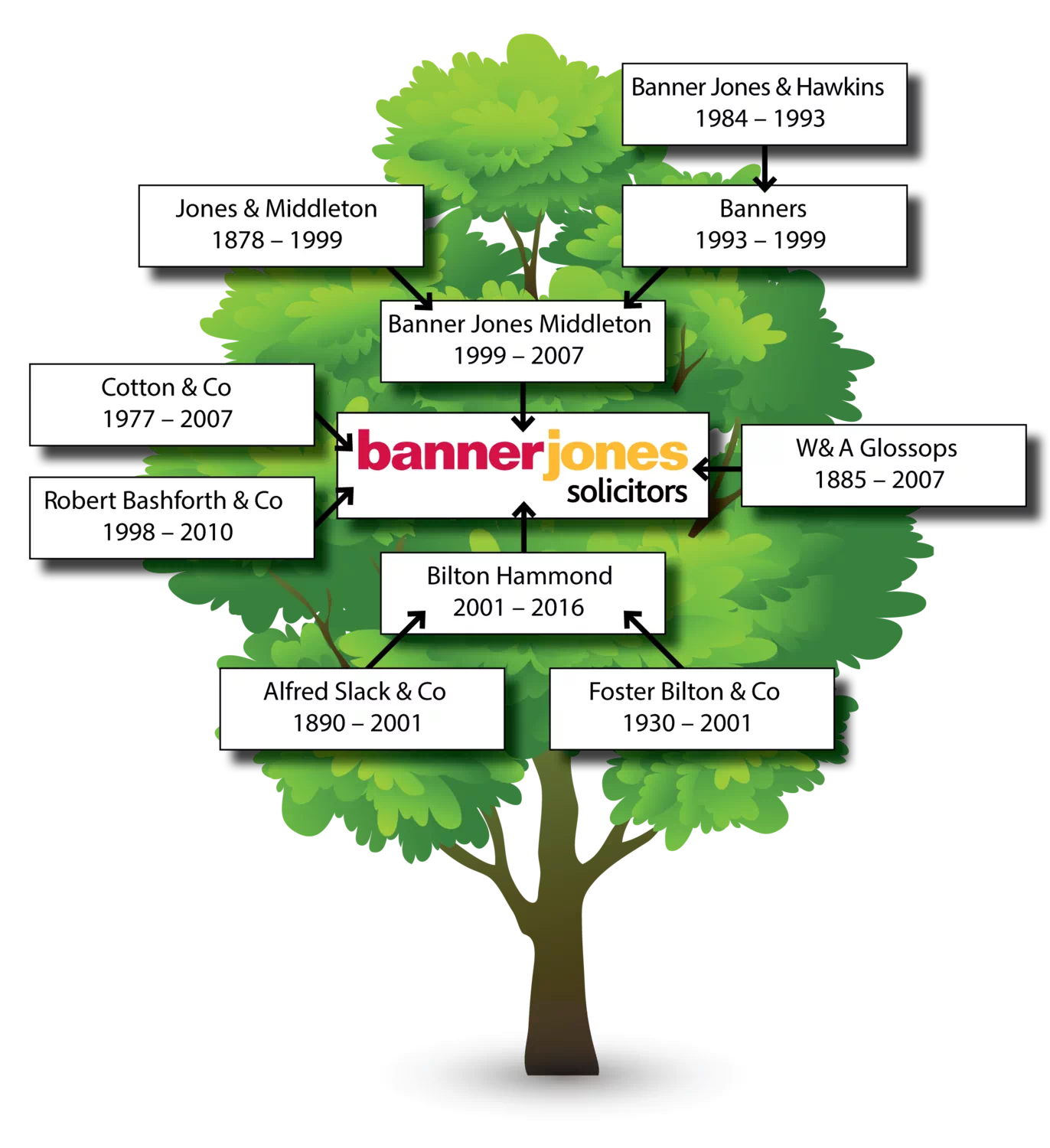 Key Dates In Our History
Solicitor William Tom Jones and his junior partner, John Middleton, occupied 28 Glumangate.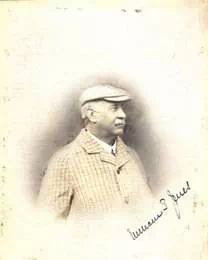 Jones & Middleton Solicitors bought 24 Glumangate. W.T. Jones concentrated on the conveyancing work, whilst John Middleton specialised in advocacy, becoming particularly concerned with agricultural cases. Jones & Middleton traded for a staggering 109 years before merging with Banners Solicitors to form Banner Jones Middleton in 1999.
Banner Jones is now the oldest business on Glumangate.
Banners Solicitors traces its origins at Marsden Chambers on Saltergate where two of the firm's present directors, Robert Banner and Peter Jones, were in partnership with another local solicitor, Colin Eagle. The firm was then known as Eagle Banner and Jones.
In 1984 the partnership of Eagle, Banner and Jones dissolved and a new partnership was formed when John Hawkins joined Robert Banner and Peter Jones to form the partnership of Banner Jones & Hawkins. Banner Jones Hawkins grew with branches opening in Stavely, Clay Cross and Dronfield
On the 1st May 1993, Banner Jones & Hawkins become known as Banners Solicitors.
On the 1st September 1999, Banners Solicitors merged with Jones & Middleton to create Banner Jones Middleton. A considerable advantage was gained by the natural fit of the two businesses which complimented each other and allowed for increased specialism going forwards.
2007 was a busy year for the firm for two main reasons:
On the 1st June 2007, Banner Jones Middleton merged with local firm Glossops Solicitors. Glossops dated back to 1885 when two brothers formed the practice formerly named W & A Glossop.
Banner Jones Middleton was rebranded Banner Jones Solicitors on the 1st October 2007 following the acquisition of Cotton & Co in Sheffield.
In 2008, Banner Jones Solicitors incorporated into a limited company known as Banner Jones Ltd. The trading name is still Banner Jones Solicitors.
On the 1st December 2010, Banner Jones Ltd acquired Robert L Bashforth & Co. Bob had been a sole practioner in Chesterfield for 12 years before joining Banner Jones.
On the 1st Septemer 2013 Banner Jones merged with Bilton Hammond Solicitors.
From the 1st June 2016, Bilton Hammond Solicitors began to trade as Banner Jones Solicitors in Mansfield.