Making a Will
Writing a Will could be the most important thing you'll ever do and yet it is estimated that two thirds of UK adults still do not have one.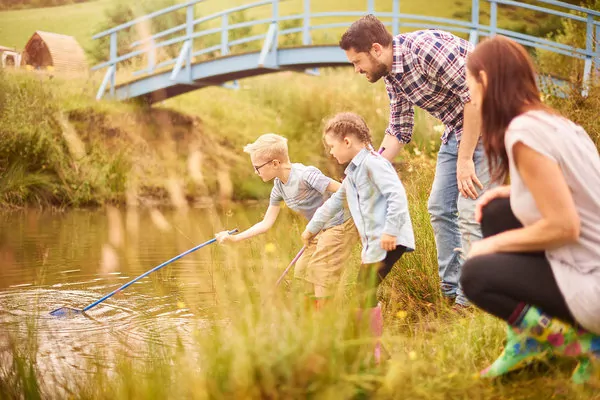 Our short questionnaire will tell you what would happen if you died without writing a Will.
Making a Will in Chesterfield, Sheffield, Dronfield and Mansfield
We can help with your Will
To help get you started here are a few things to think about when preparing to write your Will.
Your Estate
Make a list of everything you own and what it is worth (assets)
Include any life insurance policies and pension assets (if not already assigned)
Subtract any money you may owe on death, such as mortgages and loans (liabilities)
Estimate how much your estate is likely to be (the difference between your assets and liabilities)
The Beneficiaries
Register Your Will Today
Our Wills now include FREE registration with the National Will Register.
REGISTER
Make a list of those whom you want to benefit, including names and addresses. Think about any wider family and friends also
Think about who you would like to be guardians for your children and seek their approval
Think about whether you want to leave gifts to any charities. See our legacies page for more information
Make a note of who you DON'T want to benefit
Once you have all of this information you are ready to start drafting your Will.
Reviewing your Will
Circumstances change over time so we advise that our clients review their Will every 5 years to ensure it still meets their needs. For example you may have moved house, gone through a divorce or maybe even had more Children/Grandchildren in that time. Some people may change their Will several times over their lifetime and there is no limit to how many times you can do this.
For more information, or to arrange an appointment with an expert, call 0330 017 6301* or email info@bannerjones.co.uk.
*calls cost no more than a local 01 number and are included in your mobile minutes.


Want to know more?
We take data privacy very seriously, and we want you to understand and feel confident about how we collect, store and handle your personal data. If you'd like to find out more you can read our Privacy Policy.