Health & Welfare
A Health and Welfare LPA allows an attorney to make decisions on your behalf about medical treatments and care.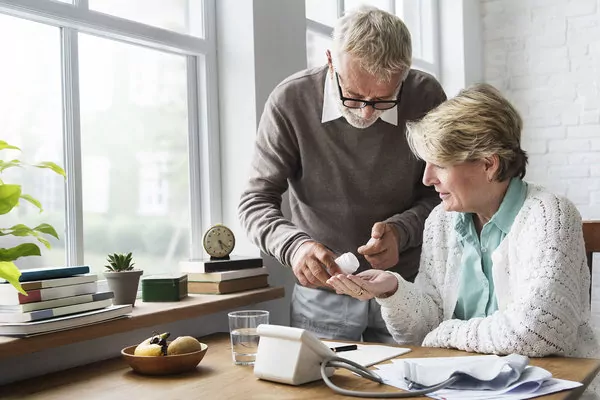 Health & Welfare in Chesterfield, Sheffield, Dronfield and Mansfield
We can help you put your affairs in order
This can include:
Organising and consenting to any medical treatments, examinations and medicines you may require
This would also include accessing personal information such as medical reports, and dealing with any prescriptions on your behalf. It would also mean that they would be able to make decisions about whether or not to continue with any form of life-sustaining treatment, or resuscitation, should you require it in the future.
Taking care of your living arrangements
This can include arranging for any care or equipment you may require at home, or organising and choosing a suitable care home should you require residential care.
Helping with your day-to-day care
The attorney can also support you with washing, dressing and eating meals, along with helping to arrange holidays or social visits to family and friends.
Whilst your attorney can act for you on all the above, it is important to keep in mind that they would not be able to deal with any of the associated financial elements (paying for care, for example). They would need to request the money from the person responsible for your financial affairs, or have been appointed attorneys themselves through a Property & Financial LPA.
A Health and Welfare LPA only comes into effect if you are ever considered to have lost the mental capacity to make these decisions on your own. This would mean that your attorneys would not be able to make any of these decisions on your behalf, unless you were ever unable to do so yourself.
If you have any queries about a Lasting Power of Attorney for Health & Welfare, please do not hesitate to contact our expert team, who would be more than happy to help.


Want to know more?
We take data privacy very seriously, and we want you to understand and feel confident about how we collect, store and handle your personal data. If you'd like to find out more you can read our Privacy Policy.