Legal Aid Solicitors
Banner Jones provide the latest up to date Legal Aid advice.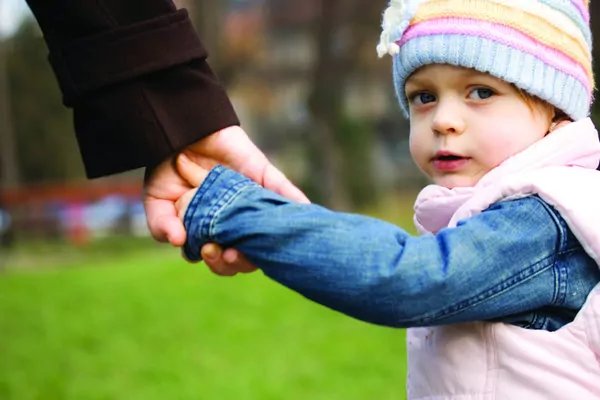 Legal Aid Solicitors in Chesterfield, Sheffield, Dronfield and Mansfield
If your case is in relation to children, where the Local Authority Social Services are taking Care Proceedings in relation to those children, then Legal Aid funding is still available and our team are here to help.


Grandparents Rights
It is worth noting that if your Grandchild is placed with you via an order from the Court, you are automatically entitled to Legal Aid support with your case.
Please get in touch if you have any questions regarding Legal Aid support for your Care case.


Divorce and Family law

Thanks for your assistance with my case, your advice has been invaluable, and I would certainly recommend Banner Jones to my family and friends.

Mr P Sheffield
We take data privacy very seriously, and we want you to understand and feel confident about how we collect, store and handle your personal data. If you'd like to find out more you can read our Privacy Policy.