Funding
Banner Jones offer expert advice on the different funding options available to you.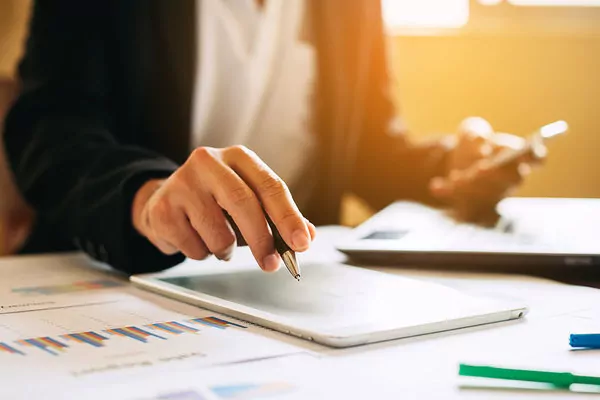 Funding in Chesterfield, Sheffield, Dronfield and Mansfield
For the vast majority of cases, Public Funding or Legal Aid as we know it, is not longer available except in very specific circumstances. Banner Jones' expert family law solicitors in Sheffield, Dronfield, Mansfield and Chesterfield can provide advice on whether you are are eligible for Legal Aid and then point you in the direction of someone who can help.


Private Funding
At Banner Jones we offer fixed fee packages for divorce which helps you to budget in advance. Click here for more information on Fixed Fees for divorce. We will also where possible try to offer you a tailor made fixed fee solution for the various stages of your case.


Family Mediation
Funding may be available for the mediation of a family dispute. This means trying to reach an agreed settlement with the help of an independent mediator. See our Mediation section for further details.


Banner Jones Expert Family Solicitors
Our expert family law solicitors are highly experienced and will treat each case uniquely depending on your circumstances. Our family law specialists achieve solutions through confidential settlements and are always on hand to provide support when resolving family law issues.
We have offices in Chesterfield, Sheffield, Dronfield and Mansfield.
Divorce and Family law

Thanks for your assistance with my case, your advice has been invaluable, and I would certainly recommend Banner Jones to my family and friends.

Mr P Sheffield
We take data privacy very seriously, and we want you to understand and feel confident about how we collect, store and handle your personal data. If you'd like to find out more you can read our Privacy Policy.