Relationships and Children
Family Divorce Solicitors who support and care.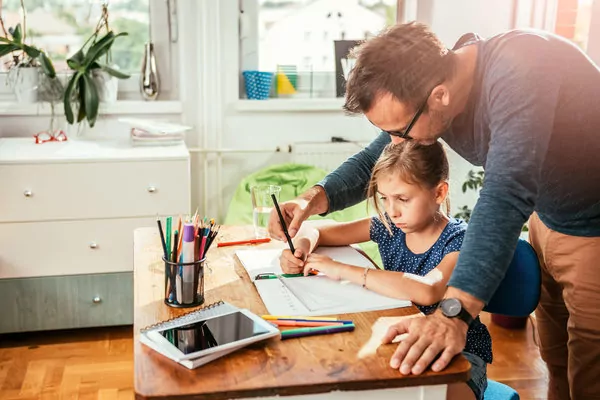 Appointments available Monday-Thursday from 7.30am and on Fridays from 9am.
Relationships and Children in Chesterfield, Sheffield, Dronfield and Mansfield
We can help with your divorce, children or finances matter
We know that when relationships break down it can put a lot of pressure on you and your family. Our expert family law solicitors in Sheffield, Mansfield and Chesterfield are highly experienced and will tailor their advice depending on your circumstances. Our family law specialists achieve solutions through confidential settlements and are always on hand to provide support when resolving family law issues. We have worked on many family law cases and each individual receives the upmost care and consideration throughout the case.
Advice from friends and family is well meaning, and you need their support, but the information they can give often relates to circumstances which are different to your own giving you false expectations and can mislead you, unintentionally. Always seek professional advice from a family law specialist.
At Banner Jones we will advise you from the outset if there will be any funding available to you. You may also benefit from our fixed fee packages. We will always provide a clear indication from the beginning to the expected level of fees which may be incurred.
At Banner Jones we have Resolution and Collaborative Law accredited specialists who have trained to the high levels expected of Resolution Specialists. We will endeavour to look for a non-confrontational solution, although in some cases we appreciate that this may not always be possible.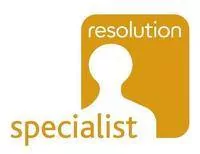 Want to know more?
Common Relationships and Children Questions
He's got to keep a roof over our heads hasn't he?

Non-residential parents have to pay maintenance for their children; hopefully the amount can be agreed though negotiation and if not then the CSA will decide. Each case is different. If for example the Mum and the children stay in the family home then she may relinquish her claims over any other assets such as pension and savings in return.
How soon can I file for a no fault divorce?

You can get divorced in England or Wales if all of the following are true:

you've been married for over a year
your relationship has permanently broken down
your marriage is legally recognised in the UK (including same-sex marriage)
What am I entitled to in a no fault divorce?

The aim when sharing out matrimonial assets is to be fair. Both spouses have to make full disclosure about their assets and debts before any decisions can be made about distribution, trying to hide anything won't work. Factors which are important when sharing out the assets include the current and future needs of each spouse and any dependent children; the length of marriage and the age, earning capacity and contributions of each party.
Will I lose touch with my children?

Your aim should be that both parents still play an active part in the raising of the child/children.  Usually parents sort this out amongst themselves, although if there are problems mediation can be a good way to resolve this.  Going to Court should always be the last resort where children are involved.
Will we have to go to Court during our divorce?

No, getting a divorce should be an administrative excersise only and there are many options open to you that avoid going to Court.
We take data privacy very seriously, and we want you to understand and feel confident about how we collect, store and handle your personal data. If you'd like to find out more you can read our Privacy Policy.