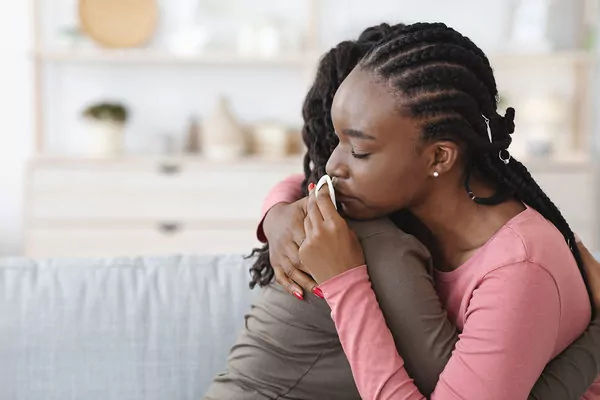 Personal Representatives in Chesterfield, Sheffield, Dronfield and Mansfield
Call us for a free no obligation chat
When someone passes away, the task of dealing with the estate left behind will fall to one or more 'Personal Representatives'. The term used for these Personal Representatives will depend on the circumstances, though their roles and responsibilities will largely be the same.
If the deceased had a Will, they will usually have left instructions for particular individuals to act as an 'Executor' and settle their affairs. If there was no Will, or if the named Executors are unable to act, then the Law will assign a family member (usually the next of kin) to act instead as an 'Administrator'.
Regardless of the outcome, the Executors/Administrators will be responsible for dealing with the full administration of the estate or for appointing a Solicitor to handle this for them.
The key responsibilities of a Personal Representative include:
Applying to the Court for the Grant of Probate/Letters of Administration
Completing Tax returns for Inheritance Tax, Capital Gains Tax and Income Tax; and then paying the relevant tax amounts to HMRC
Arranging for the sale/transfer of all assets in the estate, settling any liabilities, and distributing proceeds to beneficiaries as directed by either the Will or rules of intestacy as applicable.
Want to know more?
Common Personal Representatives Questions
Banner Jones have been appointed as the professional executors in the Will. Are you still able to act during the current circumstances?

Dealing with an estate is a complicated, time consuming, and difficult process, so it is common for people to appoint a solicitor as their professional executor, to reduce the burden on family and friends. As a long-standing law firm in the area, we have been appointed professional executors by many people over the years.

Please be assured that, whilst our offices are currently closed, our teams are all still working remotely and are fully able to continue in their roles of administrating the estate. The work involved in administering an estate is carried out by communications through e-mail, phone and post, all of which we still have usual access to. We are working with local contacts to ensure we are still able to deal with funeral and property arrangements, and are liaising with Government bodies to make sure we can still obtain Death Certificates and Grants of Probate.

For more information on our Full Estate Administration service click here.
How do I register a death?

We have been in touch with our local Registry Office who have confirmed that because they are classed as key workers, they will continue to remain open to register deaths. This will allow us to then progress your matter as normal.

We are however anticipating delays with the turnaround at the probate registry as things progress, but we will keep you updated as we know more.
We take data privacy very seriously, and we want you to understand and feel confident about how we collect, store and handle your personal data. If you'd like to find out more you can read our Privacy Policy.