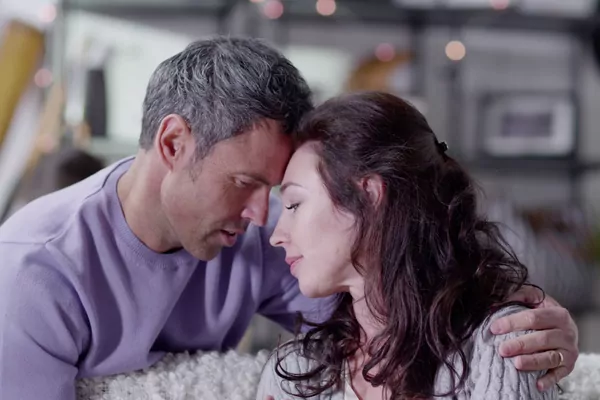 Talk to an accredited member of the Association of Contentious Trusts And Probate Specialists today.
Executor Disputes in Chesterfield, Sheffield, Dronfield and Mansfield
We can help you with your dispute
What is an Executor?
An Executor of a Will is the person (or persons) appointed by the deceased to deal with the administration of their estate. Executors have numerous duties, including a duty under Section 25 of the Administration of Estates Act 1925 to collect in the estate and administer it in accordance with the provisions of the Will.
Other aspects of an Executor's role can include making funeral arrangements, paying the debts of the estate, obtaining a grant of probate, preparing estate accounts and making distributions to Beneficiaries.
Where a person dies without making a Will, the person dealing with their estate is called an Administrator, but they essentially have the same duties as Executors, albeit as there is no Will, the rules of intestacy must be followed.
The role of an Executor is an important one and can often be fairly complex, particularly if the deceased had substantial assets or the provisions of the will are not straightforward.
Disputes with Executors
Disputes with Executors can arise for many different reasons, but typically involve Beneficiaries who consider that the Executor is not performing their duties satisfactorily or in a timely manner.
Common complaints include unreasonable delays in the administration process, failure to identify all assets of the deceased or a lack of transparency in the administration process.
A failure to administer the estate properly and in a reasonable time by the Executor can lead to financial loss by the Beneficiaries, such as a loss of interest on pecuniary legacies and fines for late payment of inheritance tax. Claims can be made against the Executor for these losses and Banner Jones have considerable experience in dealing with Executor disputes. Many Executor disputes can be resolved collaboratively by negotiation and increased communication between Beneficiaries.
Removal of an Executor
Where it does not prove possible to resolve Executor disputes informally, Section 50 of the Administration of Justice Act 1985 provides a mechanism to seek the removal or substitution of an Executor/Administrator. Such an application has to be supported by compelling evidence as the court will not remove an Executor/Administrator lightly.
For an application to remove an executor to be successful, an applicant must demonstrate that the Executor's conduct (or lack of) is sufficient to show that they are either incapable of unsuitable to carry out their duties.
A successful application to remove/substitute an Executor or Administrator will enable an alternate Executor to take over the administration and progress the matter through to conclusion.
Want to know more?
Common Executor Dispute Questions
Is it possible to challenge a will?

Yes. There are a number of circumstances in which it is possible to challenge the validity of a Will. These include a lack of capacity or knowledge or approval of the testator, undue influence or fraud. Should you have any concerns regarding the validity of a Will, you should obtain legal advice as a matter of urgency.
What if I have been left out of a Will or am unhappy with the amount that has been left to me?

Under the Inheritance (Provision for Family & Dependants) Act 1975, it is possible for certain individuals to pursue a claim if they can demonstrated that the financial provision made for them is inadequate.
What is a Caveat and how does it work?

A caveat is a legal document issued by the Probate Registry that prevents a grant of probate being issued. The caveat will remain in place for a period of 6 months (unless voluntarily removed by the person entering it or by an order of the Court. A caveat can be renewed after 6 months. Caveats should not be obtained lightly or without justifiable reason as the Court can impose financial sanctions where it considers that a caveat has been improperly obtained. It is therefore advisable to obtain specialist legal advice before seeking to lodge a caveat.
What options are available where an Executor/Administrator is not carrying out their role properly?

There are a number of possible outcomes such as the Executor/Administrator agreeing to stand down or be replaced, the Executor/Administrator undertaking to carry out their function going forward and even the removal or replacement of the Executor/Administrator. No two situations are the same and therefore consideration must always be given to the most favorable outcome given the specific facts of the matter.
We take data privacy very seriously, and we want you to understand and feel confident about how we collect, store and handle your personal data. If you'd like to find out more you can read our Privacy Policy.