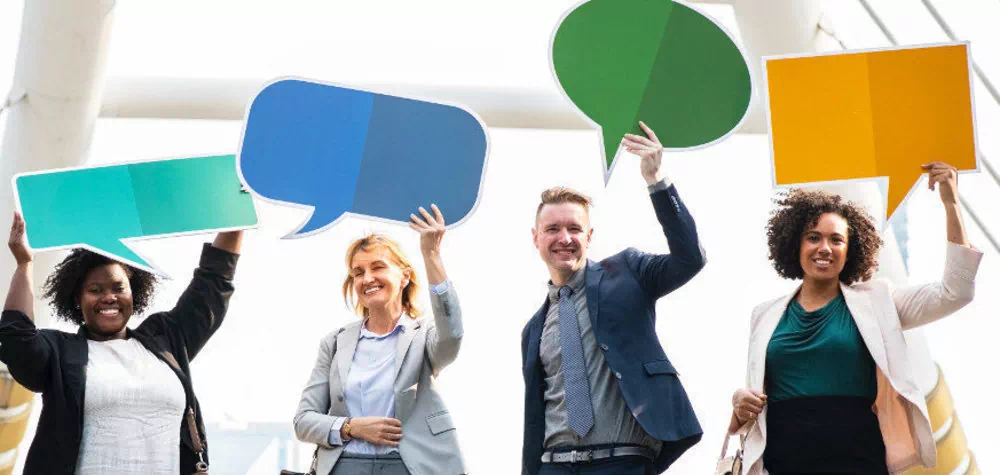 Dates
04 April 2019 10:00 - 13:00
Location
Dunston Innovation Centre Dunston Road, Chesterfield, S41 8NG
Wellbeing in the Workplace
As an employer, you will know just how important the wellbeing of your staff can be, but it's not always easy to implement. At this workshop you will hear from our Employment Law team who will guide you through the importance of having a wellbeing focus in your workplace.
Sara Ellison, Experienced Chartered Legal Executive will talk about how to manage mental health and wellbeing in the workplace, focusing on how to get it right and what can happen if it goes wrong.
Katie Ash, Head of the Employment Law team will conclude the morning with a discussion around some real life case studies.