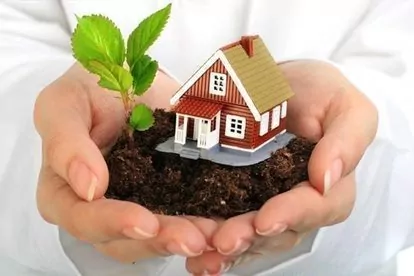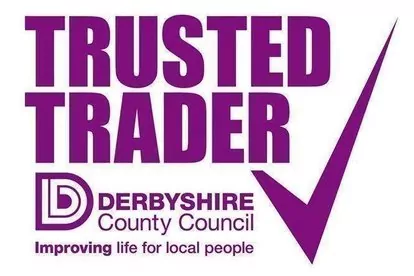 Banner Jones Solicitors Become Trusted Trader
Banner Jones is delighted to have become a recent member of the Derbyshire County Council Trusted Trader scheme. The scheme, with its distinctive purple logo was set up in 2008 to help local people find traders and businesses who are committed to providing good customer service at a fair price.
Banner Jones helps client bid for Alton Manor
Banner Jones were asked to bid in a prestigous auction on behalf of clients last week. The Grade II listed property, where the late Lady Winifred Hilton, widow of Lord Lieutenant of Derbyshire Sir Peter Hilton, lived, went under the hammer with a £1m guide price and sold at £2,425,000. Stephen Gordon from Banner Jones says 'This is the largest property transaction we have completed in a long time and my client is delighted to have bought Alton Manor as their new family home' The auction itself was held in the grounds of this stunning property and attracted interest from far and wide. The estate's complete furniture, decoration and effects raised another £330,000 in a separate sale with a smaller amount of items from elsewhere.