Sarah commenced her career in Personal Injury and Civil Litigation in 2000. She qualified as a Chartered Legal Executive in 2006 and has practiced in this area of law ever since. She became Head of Personal Injury in April 2023. Sarah works within our Personal Injury team dealing with a wide variety of injury claims including Clinical Negligence, Road Traffic Accidents, Accidents at Work, Public and Occupier's Liability and Criminal Injuries Compensation Authority claims (CICA). More recently Sarah has assisted on a number of sexual abuse compensation claims, which Sarah has found very rewarding.
Legal 500
Sarah has, once again, been ranked as a Recommended Lawyer in the 2024 UK Legal 500 guide and they say:
'Very professional, welcoming, understanding and most important trustworthy. Give you the best advice and get you the best help. It comes across your not just a number which makes you feel they have your best interests at heart, which they do. Would recommend them to anyone.'
'Sarah Sadler is very attentive, understanding, friendly and very quick to reply to any query or questions concerning procedure. she is a very good listener and reassuring.'
'One of the most efficient firms I deal with. Always exacting in their work and actually settle their accounts very quickly!'
Testimonials in the Legal 500 in 2023 included:
"The team are top professionals, in depth legal knowledge but more importantly contact is maintained with client on one to one basis throughout, easy access and availability that ensures the client does not feel alone in the matter."
'Banner Jones are approachable and very thorough, with excellent communication skills and expertise in their field . They have a personal approach that puts clients at ease and makes them feel that they are treated as individuals. In medical negligence cases they are proactive and tenacious."
Where did you study?
Ilex Tutorial College
When did you qualify?
January 2006
Accreditations & Awards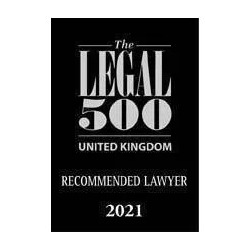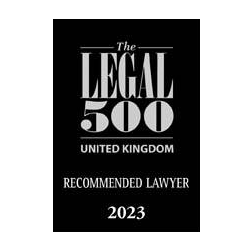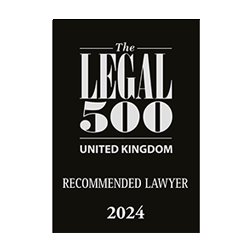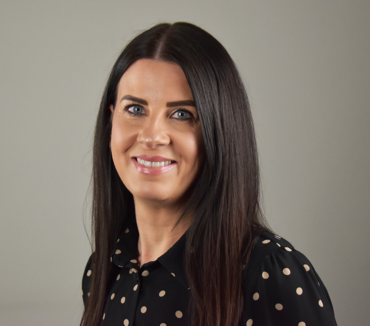 Sarah Sadler
Chartered Legal Executive
Head of Personal Injury