27 July 2022
Banner Jones advises local entrepreneurs on purchase of canal-side business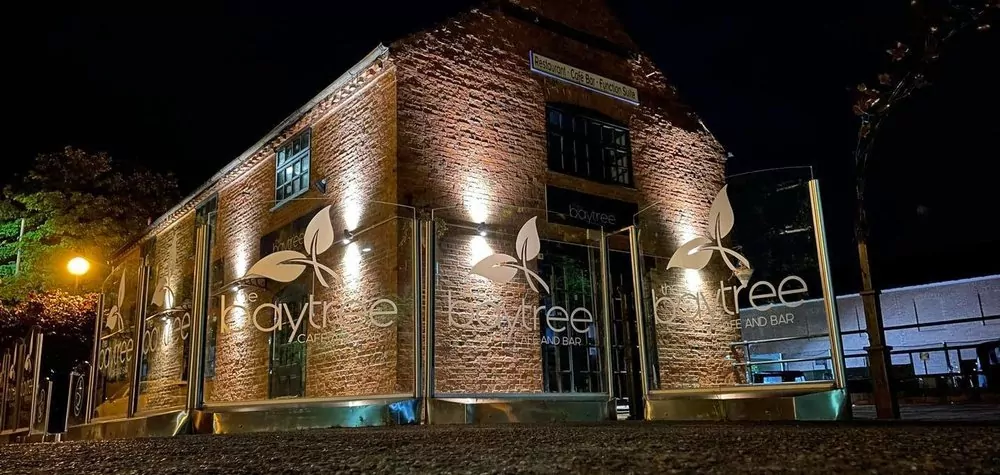 The new owner of a popular Retford-based eatery has said he hopes to take the business to the next level with the launch of a themed Afternoon Tea, and plans to extend its weekend evening opening hours throughout the year.
Christopher Skelding took over Baytree Bistro & Bar in May, 2022.
Having worked at the picturesque eatery when he was a teenager, Chris said he had always had ambitions to take over the business himself one day, having recognised the growth potential of the canal-side site which benefits from a large amount of footfall from the Retford Canal Walk Route.
Ben Couch from Banner Jones' Business Legal Services department advised on the lease of the premises from the Council and the purchase of the business from the previous owner of the cafe, and Chris has since recruited three additional members of staff in just four weeks in order to keep up with growing customer demand.
This takes the Baytree to 12 staff members in total.
Commenting on the successful start, Chris said: "I used to work at the Baytree when I was younger, it was actually my very first job. It's has always been a dream of mine to own my own business, so when the lease became available it seemed like fate.
"Looking to the future, evening trade is really important to us, we've recently started to open on a Friday and Saturday evening with the hope that we'll be able to do this year-round.
"Retford is a great town with huge potential and we are really looking forward to building a great clientele, and hopefully establishing a business that can also support the local night-time economy."
"The level of support and advice that Ben gave to help us reach this point was invaluable. We needed a firm that was working tirelessly with our best interest in mind and the Banner Jones team absolutely did that.
Ben Couch, Commercial Property Solicitor, from Banner Jones said "Working with Chris has been a pleasure. His ambitions for the Baytree Bistro & Bar are exciting, and we very much look forward to seeing how he grows the business moving forward.

"I wish him and his team the best of luck for the future."