02 October 2019
Banner Jones retains 'Leading Firm' status in the UK Legal 500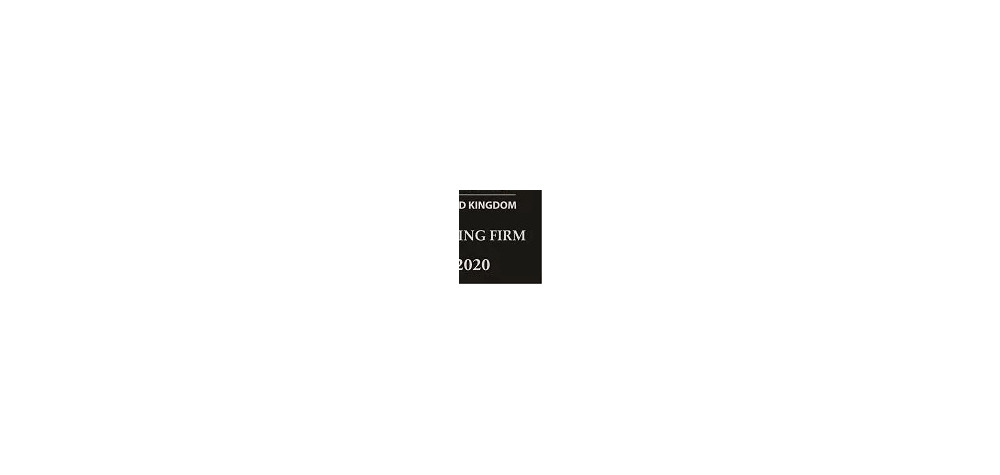 Banner Jones' Family Law and Personal Injury teams have received a Tier 2 ranking in this year's Legal 500, the 7th year in a row the firm has received acknowledgement.
The Legal 500 assesses the strengths of law firms across the world, and this acknowledgement showcases the continued great work of Banner Jones over the last 12 months, and the quality of the services they provide.
The latest 2020 guide states that the firm's family law team have 'outstanding knowledge' in a broad range of family matters whilst the Personal Injury team was praised for being 'happy to think outside the box' and for how they 'value the client as an individual'.
In addition, four of the firm's solicitors have been listed by Legal 500 as a 'Recommended Lawyer' this includes Head of Family Law Kelly Parks, Head of Personal Injury Simon Wright, Head of Care Helena Downing and Family Law Solicitor Shetal Gudgeon.
Kelly Parks commented: "This is a fantastic achievement and reflects the hard work of everyone in the team. We've been involved in some difficult cases in the last 12 months, such as domestic violence abuse cases, divorce settlements and childcare arrangements.
"I would like to give particular thanks to the work of Shetal Gudgeon who the Legal 500 has stated 'treats domestic abuse clients with respect and understanding'.
Simon Wright said: "It's been a great year and as a team we strive to provide the very best service to our clients. I'm thrilled that the Legal 500 recognise that our 'communication is always excellent' and that our 'Support staff, especially Sarah Sadler, are very efficient.' Well done Sarah."
Banner Jones Solicitors is an award-winning law firm with offices in Chesterfield, Sheffield, Mansfield, Dronfield and Nottingham.