13 November 2020
Banner Jones Supports Road Safety Awareness Week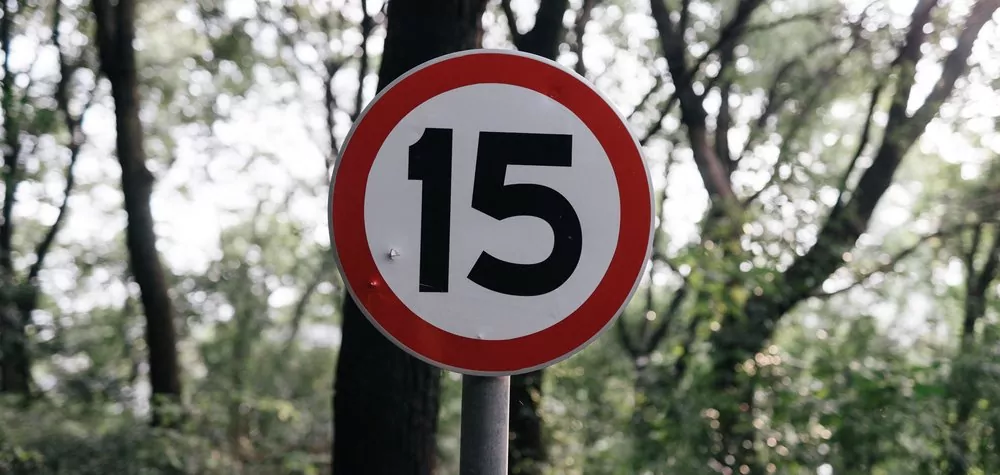 Whilst the Covid-19 crisis has wreaked havoc across the country, because of the social distancing restrictions and the official guidance to stay at home, one of the unintended benefits of lockdown has been the overall reduction in traffic.
With so many people no longer leaving the house in order to commute to work, the sheer volume of cars on the road has significantly reduced, resulting in less pollution, as well as dramatic drop in the number of road traffic crashes.
While the official national statistics are yet to be published, some regions have reported that collisions were down by almost two thirds the normal number in March when the UK went into the first lockdown.
Sadly however, as the restriction on movement eased and the number of road users once again increased, figures suggest that the number of crashes also shot up. Co-op Insurance said it saw a 35% spike in claims between May 9 and June 10 compared with the previous four-and-a-half week period.
This year, our personal injury team which sees first-hand the devastating impact that road traffic accidents can have on individuals and their families, is once again supporting Road Safety Awareness Week (16th-22nd November) which is organised by Brake, the road safety charity.
An annual event which aims to inspire thousands of schools, organisations and communities to take action on road safety and promote life-saving messages during the Week and beyond, it also provides a focal point for professionals working in road safety to boost awareness and engagement in their work.
The theme for 2020 is No Need To Speed.
You can read more about the initiative and download your free No Need To Speed action pack.