16 July 2020
Congratulations to Lee Foster who has become a member of the Association of Contentious Trust and Probate Specialists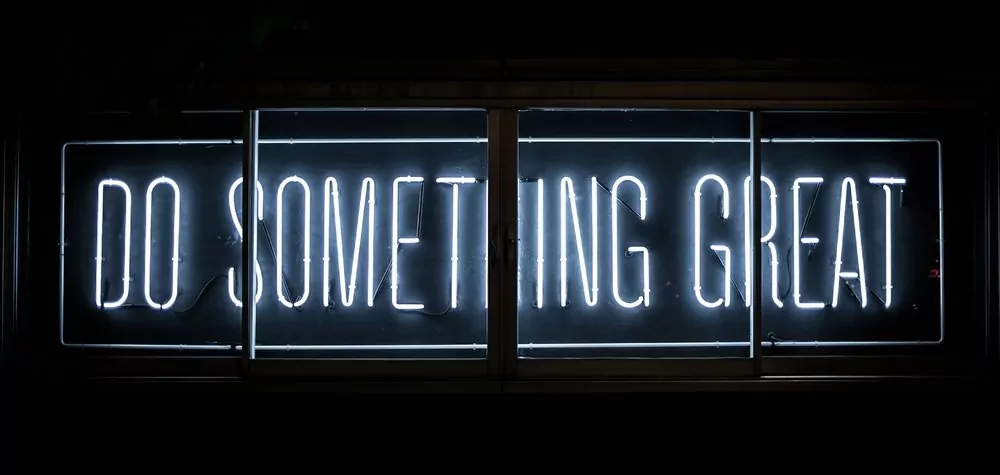 North Derbyshire-based leading Inheritance Dispute resolution expert Lee Foster has successfully become a member of ACTAPS - a specialist association for lawyers who are leading professionals in contentious trust and probate work.
Lee, a Solicitor and Director at Banner Jones, is the only practising Solicitor in Chesterfield to have been awarded the ACTAPS accreditation, and one of only a handful in this region. This accolade recognises his significant experience and aptitude in dealing with complex probate disputes, Inheritance Act claims and other trust disputes.
Lee who qualified as a solicitor in 2002 has specialised in contentious probate law for the last few years after realising what a difference it can make to people's lives. The association will now enable Lee to develop this specialism further by becoming involved with their seminars, conferences and group meetings.
Commenting on the accreditation Lee said it was 'fantastic' to be recognised by this quality benchmark and to have the opportunity to 'become better connected with other specialists across the country'.
He said, "Acceptance to the association further endorses our reputation as dispute resolution experts in the region, and I am looking forward to having the opportunity to interact and engage with other skilled experts within this field."
Rob Stubbs, Head of Dispute Resolution at Banner Jones said 'Lee has worked extremely hard on his application to ACTAPS and I am delighted that he has been accepted. They only accept the very best in this field and so I feel honoured to have Lee as part of my team. This is a practice area that we are looking to develop and Lee is now in a great position to help us achieve our goals.'